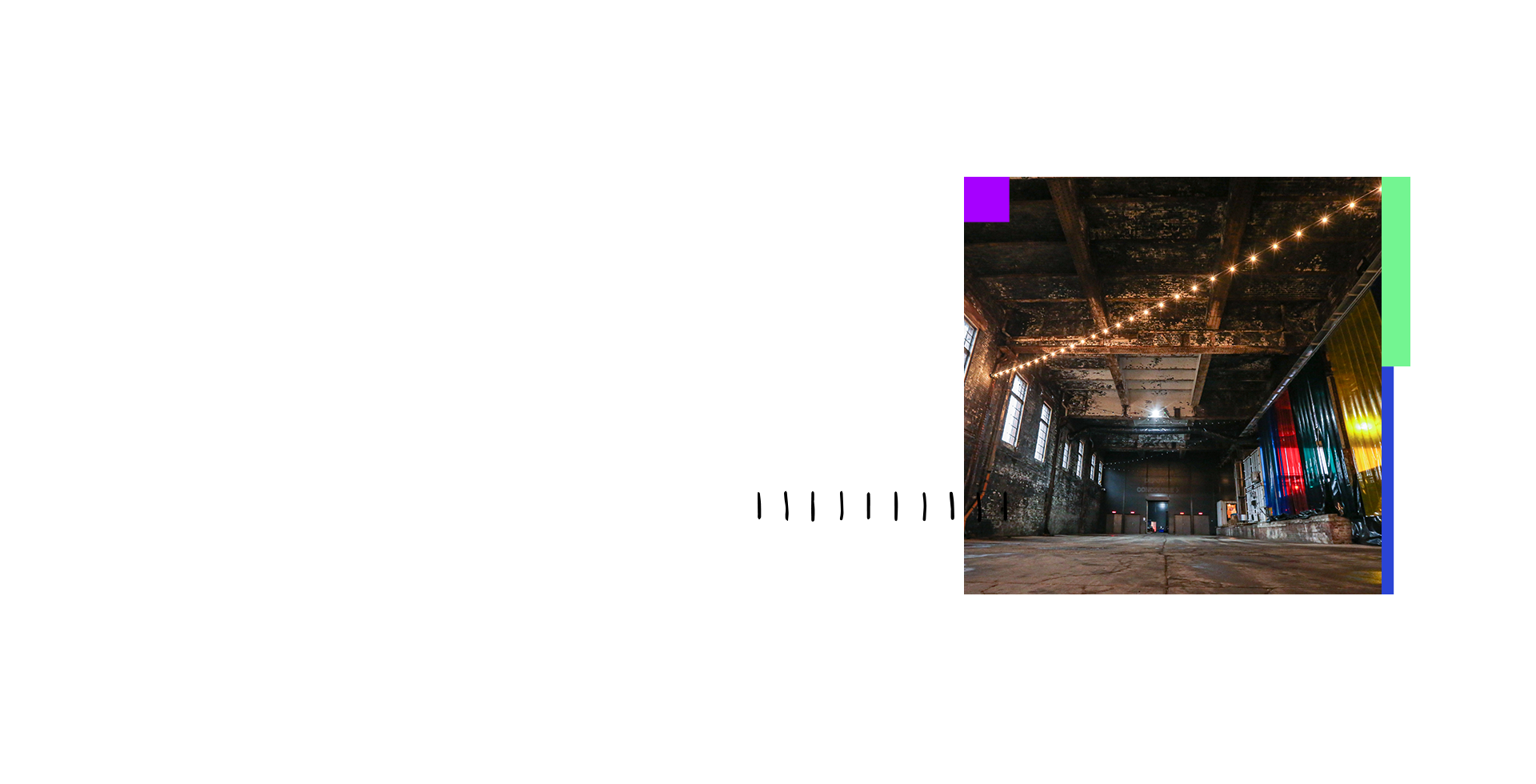 Take the stage at AltitudeX
AltitudeX returns to Manchester on Thursday 6 October 2022. And we're looking for speakers and industry-leaders who are passionate about AI.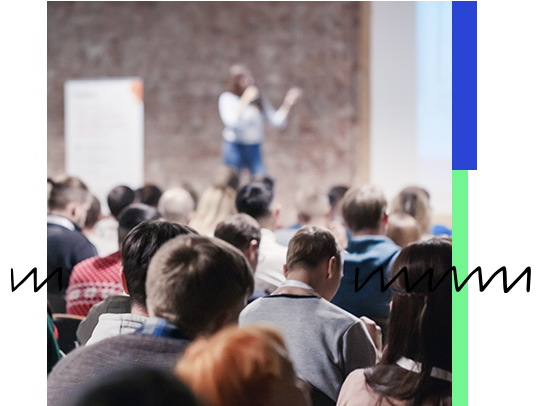 Share your view on AI
Share your views on AI in whatever format works for you, whether that's a full presentation, participation in one of our panels, a workshop, or (even better) a completely new format!
Join us on one of three stages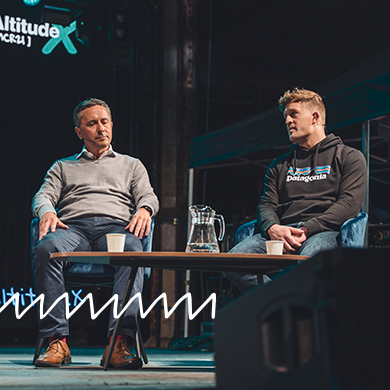 Stage one
The macroeconomics of business in 2022, how to use AI and data to make great business decisions, current trends in AI, success stories and learnings on implementing AI, industry-specific case studies and general interest talks that relate to AI.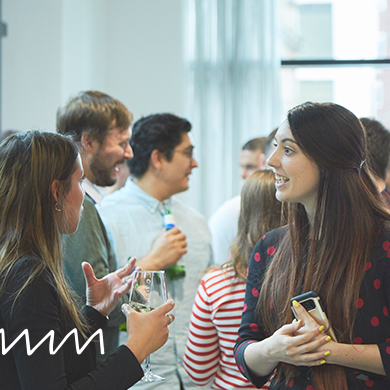 Stage two
Successfully implementing data and AI solutions into your tech stack, cloud architecture, centralized platforms and ethics in data science and AI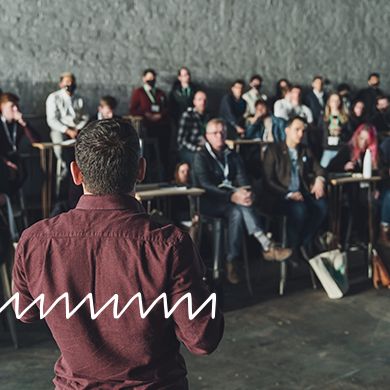 Stage three
Deep dives into techniques and practices in data science, machine learning in insights, ways of working with stakeholders in practice and communicating with non-specialists
Hosted at Manchester's Depot Mayfield on Thursday 6 October
Best known as the home of Manchester's iconic Warehouse Project, Depot Mayfield is opening its doors to data teams, engineers and decision makers for AltitudeX, Manchester's commercial AI summit.