This is AltitudeX
The global commercial AI summit.
Talking all things AI and decision making
AltitudeX is an exciting chance to explore decision making, the potential of AI and the empowering possibilities of technology.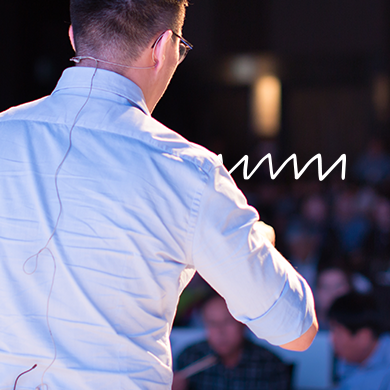 Amazing speakers
World class speakers share their views on decision making and their learnings from success (and failure).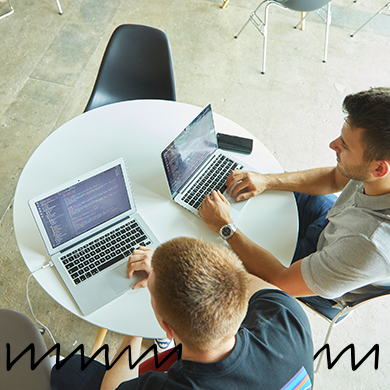 Peer to peer learning
Hear from founders and commercial leaders who are on the journey of adopting AI as part of their decision making.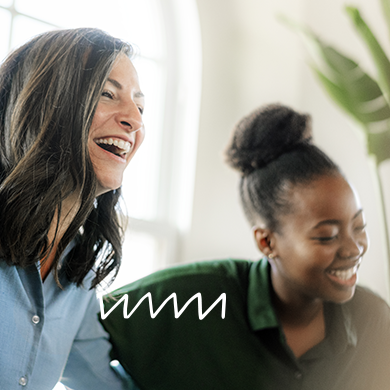 Unrivalled networking
AltitudeX brings together a wide range of personas under the one roof, from commercial leaders to more technical teams.
The commercial AI summit. Now global.
AltitudeX is a global event series held across Manchester and New York City. It brings together business leaders, commercial teams, engineers and data scientists who are wanting to leverage technology and AI to reach new heights in business.
Bringing together great people, technologies and data
Take a look at some highlights from our inaugural AltitudeX summit in Manchester, November 2021.