Three tracks, two stages, one great agenda
AltitudeX's lineup of world-renowned leaders will share their experiences, learnings and insight on decision making.

Practical and actionable, our workshops leverage Peak's expertise to show you the 'how' of embracing AI to transform decision making.
Creating autonomy and self-sufficiency by giving people what they need in order to do the things they need to do! What gets in the way, and how can we overcome those barriers? How do we get started quickly, effectively and safely?<br />We'll come together to look at what MLOps entails, some of the tools available and what common MLOps pipelines look like.
In this session, data scientists from Peak will talk about some of the innovative solutions we use to deliver value to our customers, sharing their real-life stories and practical examples. What was the business problem? How did we address it? How did the customer benefit? These topics and more will be discussed by the very data scientists that developed those solutions.
The story of Peak's transition from professional services to PaaS in five years: monoliths to microservices, dashboards to an end-to-end AI platform and the reinvention of this platform many times along the way.<br />Peak's engineers reflect on the decisions that led to why they did what they did, demonstrating what went well, what could have been done better – and what is still left to do!
Without the trust of decision makers, even the best model will be unable to deliver value to a business. Gaining trust, and explaining models in a way that builds trust, is a crucial part of data science. But in a field where models might be complex – or even an opaque black-box – this isn't easy. We'll reflect on the times when explainability might have been a challenge, considering why that was the case and how hurdles were overcome. We'll evaluate different explainability methods available to data scientists, and have an open discussion about current challenges in the field.
An opportunity for students and academics to present their work in front of industry leaders and future employers to show off your skills.
Leaders, innovators and experts will be sharing their knowledge with us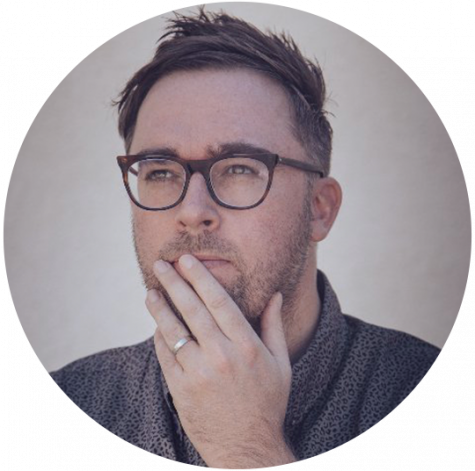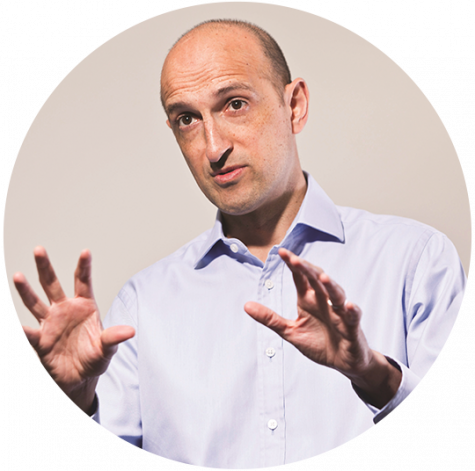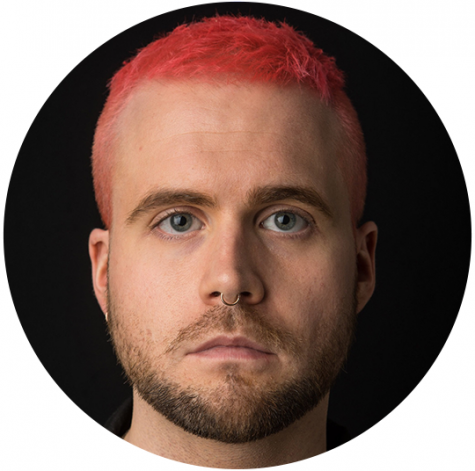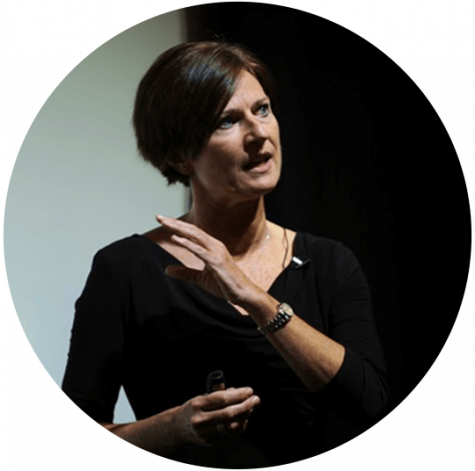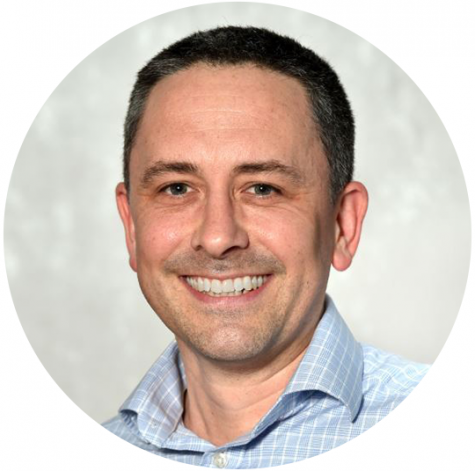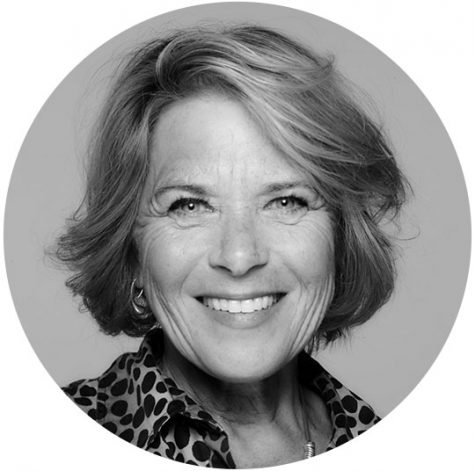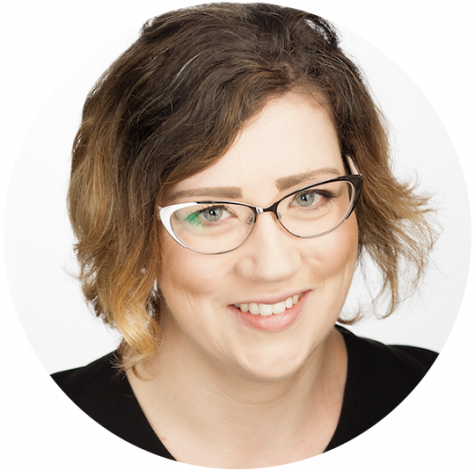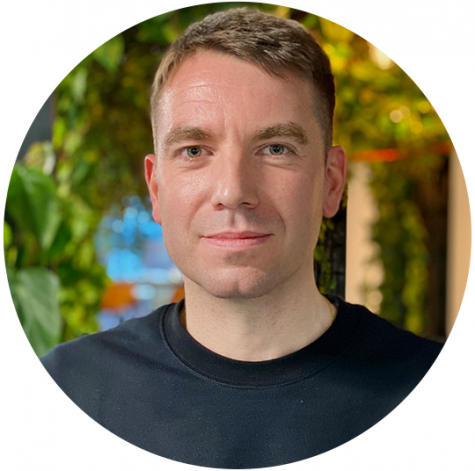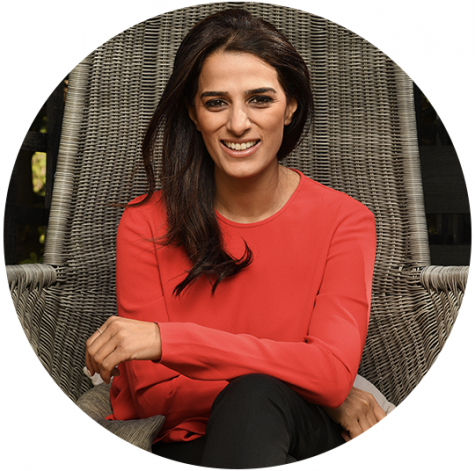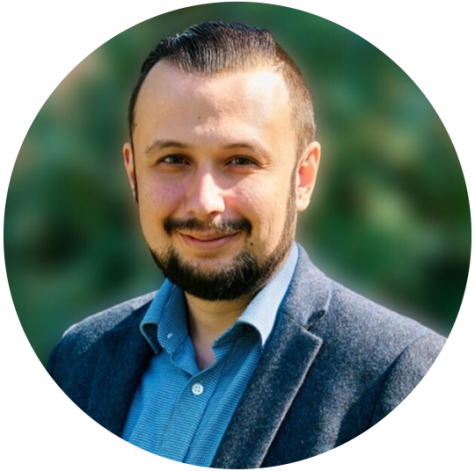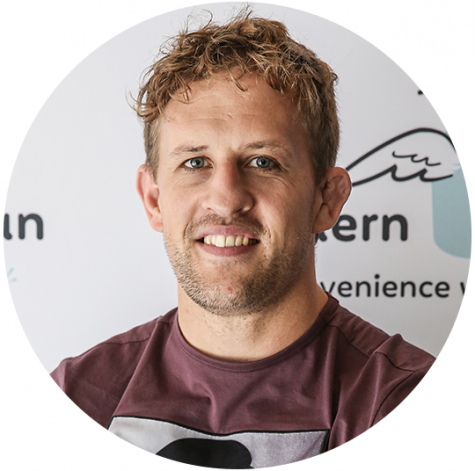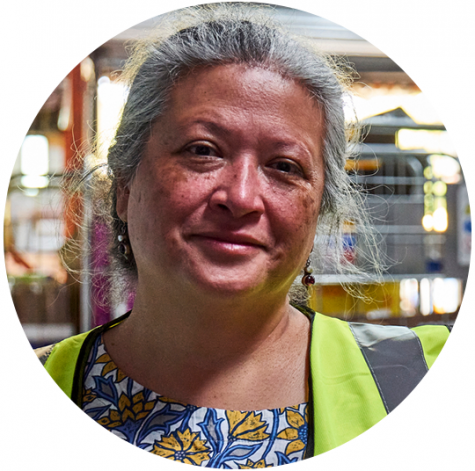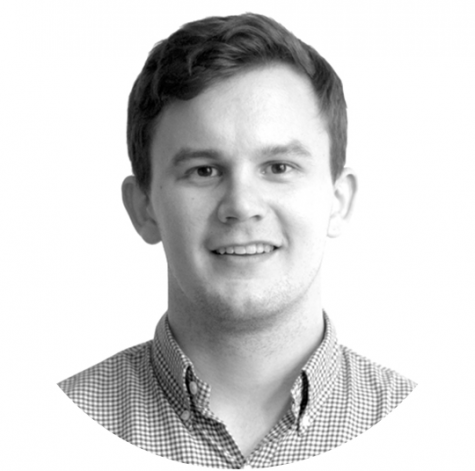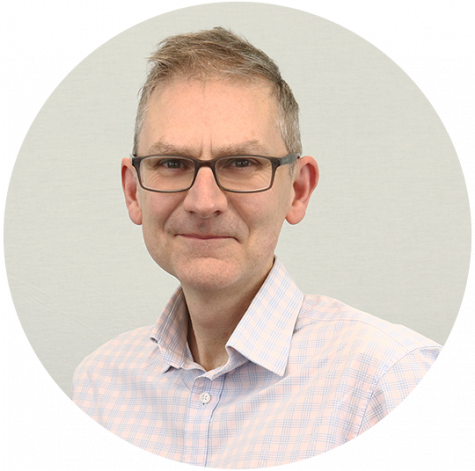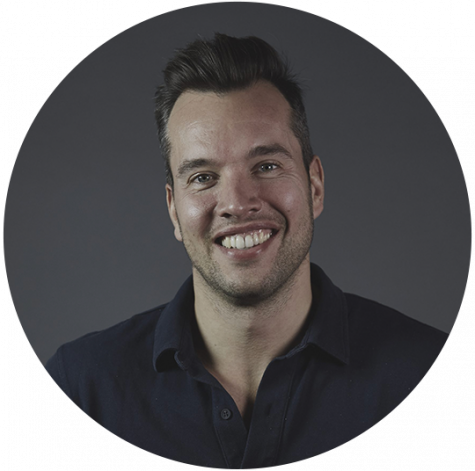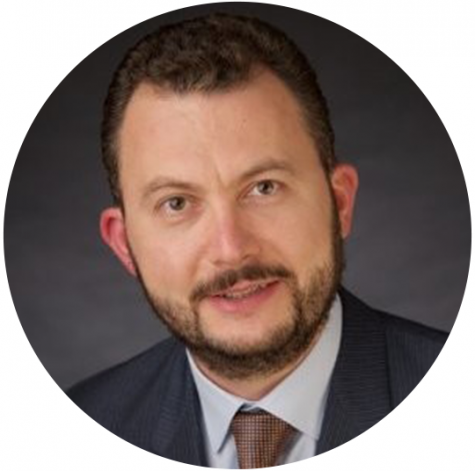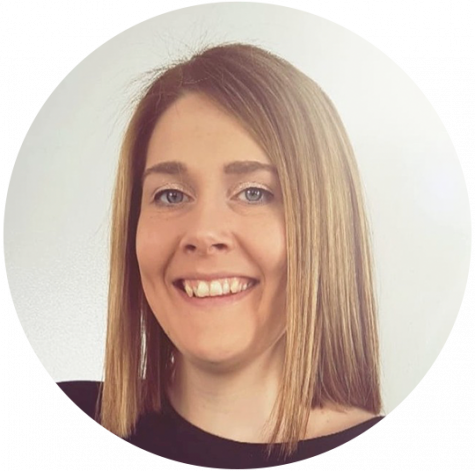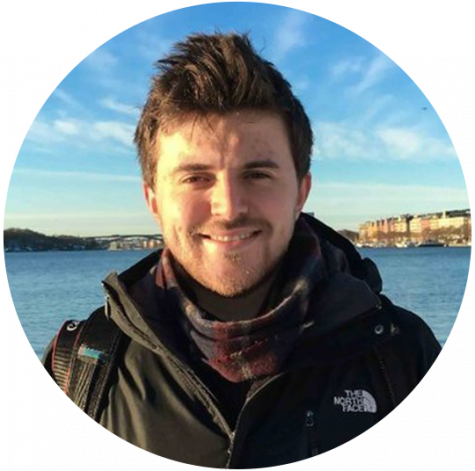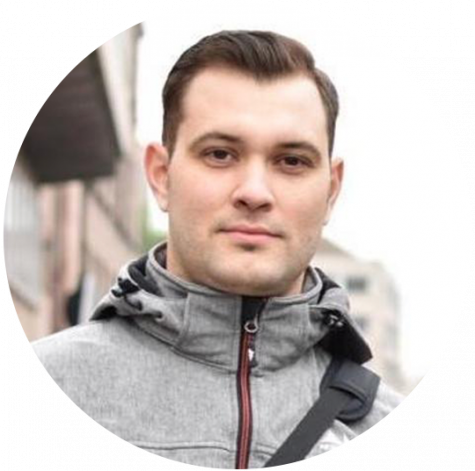 More than just inspiration
Join us at AltitudeX MCR and enjoy three stages of content that include insightful talks from leaders in data science, market experts, commercial leaders and practical workshops – not to mention the huge celebration afterwards! We'll be answering questions like…
What's the most efficient data stack for my business in 2022?

What's the quickest path to value for my data?

How do data professionals collaborate effectively with other stakeholders?

How do I avoid bias in data?

How can I stay in control with AI?

Where do I start with AI?

What are other businesses like mine doing with AI?

How can I work with disparate and siloed data?