AltitudeX LDN 2022
Join us on Thursday 23 June at The Vaults, as we bring Peak's Decision Intelligence summit to the capital for the very first time!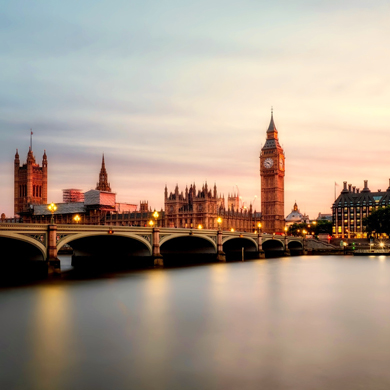 Join us at The Vaults, London
AltitudeX LDN will focus on the power of data science to transform operations, unlock the value of data and drive growth for businesses.
Following the success of our inaugural conference in Manchester and fresh off the back of our launch in New York, we're now heading to London.
Thursday 23 June
09:00 – 16:00 BST
The Vaults
Leake Street, London, SE1 7NN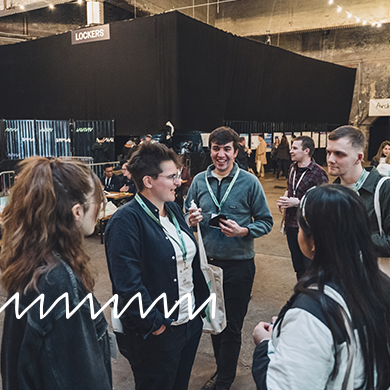 Why attend AltitudeX LDN?
Hear talks on everything from creating great data and AI strategies, to hands-on sessions designed to help data scientists make a bigger, tangible impact within their teams.
Although this summit will focus primarily on the data community, there will also be plenty of learnings for decision makers and C-Suite executives who are looking to harness the power of AI and Decision Intelligence within their organisations.
Discover the impact of commercial data science
AltitudeX LDN is an exciting chance to explore the role data science and AI have to play in commercial decision making.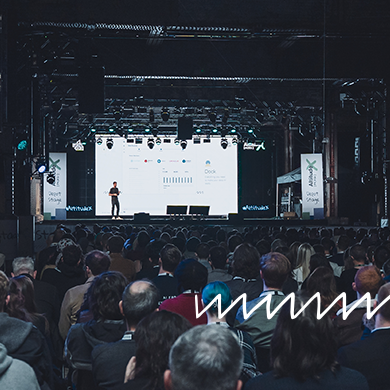 Amazing speakers
Hear from industry-leading names on topics focused on data and decision making – including keynote speaker Caroline Criado Perez!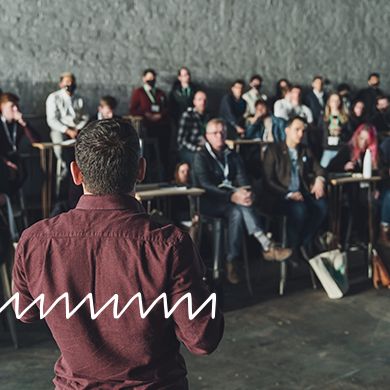 Interactive workshops
Get involved in a wide range of workshops on commercially-focused data science.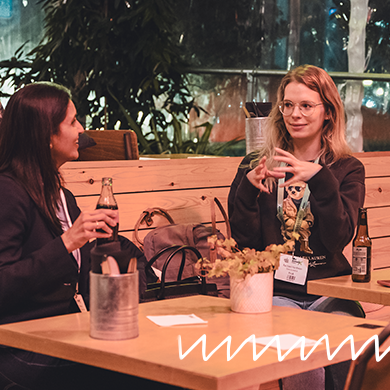 Food, drinks and networking
Network with the wider data community and enjoy some fantastic free food and drink.
Practical and actionable, our workshops show you the 'how' of embracing data and AI to transform decision making.
Getting your message across:
Technical explanations to different business audiences
Have you ever tried to explain data science to a friend or family member? It's not easy, and it can be even harder in a business setting. This workshop will dive into technical explanation; what are some of the challenges and how can we mitigate them? Join Peak data scientists to practise explaining different topics at different levels of complexity to different audiences – and pick up some valuable tips and tricks to help ensure that things don't get lost in translation!
Thinking outside the black box:
Solving business problems with optimisation and machine learning
Data science isn't always about accuracy, precision or speed. Real world business systems cater for certain objectives, and where there are objectives there are optimal (or Pareto-optimal) solutions, but having accurate models alone will not produce great outcomes. Peak data scientists will reflect on how we can harmonise machine learning (ML) models and optimisation to deliver business value at scale. We will consider the challenges of implementing ML and optimisation under uncertain and changing conditions, frameworks for solving optimisation problems incorporating ML models, how to handle decision problems with multiple or conflicting objectives, and how to manage ML models in dynamic environments (MLOps).
Details coming soon!
Plus many more to be announced!
Bringing together great people, technologies and data
Take a look at some highlights from our inaugural AltitudeX summit in Manchester, November 2021.