AltitudeX MCR 2022
This year will be bigger than ever, and we will welcome over 1000 commercial leaders, engineers and data scientists to Depot Mayfield to experience a technology, AI and Decision Intelligence event like no other.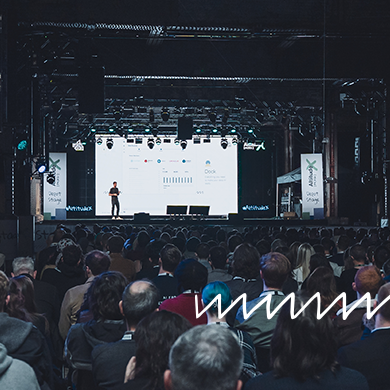 This year's theme
Thriving in uncertainty
This year we will explore how technology and AI can help businesses thrive in times of unprecedented uncertainty. The rapid and global volatility of the last few years looks set to continue as markets shrink, supply chains continue to be disrupted, inflation rises and economic growth slows.
In this environment, what can businesses learn from the pandemic, and how can they embrace AI as an enabler of efficiency and productivity so they can stay ahead?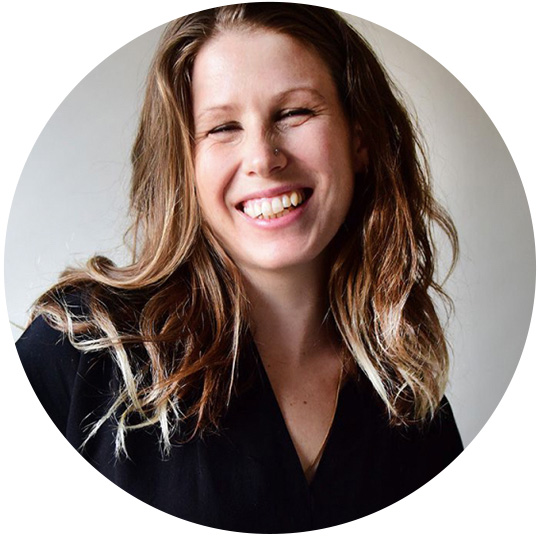 The keynote
Caroline Criado Perez
We're thrilled to confirm writer, journalist and campaigner 𝐂𝐚𝐫𝐨𝐥𝐢𝐧𝐞 𝐂𝐫𝐢𝐚𝐝𝐨 𝐏𝐞𝐫𝐞𝐳 as our keynote speaker.
Caroline is the author of 'Invisible Women: Exposing Data Bias in a World Designed for Men.' A leading voice on equality and feminist issues in technology, health and the media, Caroline has also led high-profile campaigns to publicly recognize the contribution of women in British history.
More than just inspiration
Join Peak for a day packed full of practical, actionable advice and direction on how to rethink decision making, embrace AI and start your transformational journey.
How can I use data science, ML and AI to unlock value within the data we collect?

How can I ensure that my teams and data do not remain siloed, not working together towards a common goal?

How can I manage transformational change within my business?

How can I ensure I balance profit with sustainability?

What lessons can be learnt from decisions that didn't work out for the best?

How do I create a single source of truth within my business?

How can Decision Intelligence impact my business?

How can I build and maintain high performance teams?