Join us at AltitudeX MCR 2022
Commercial leaders, engineers and data scientists under one roof. Join us at Depot Mayfield, Manchester on 6 October. Book before 12 August for 75% off!
Join us at Manchester's Depot Mayfield on Thursday 6 October
Best known as the home of Manchester's iconic Warehouse Project, Depot Mayfield is opening its doors to data teams, engineers and decision makers for AltitudeX, the global AI summit.
This year's topics include…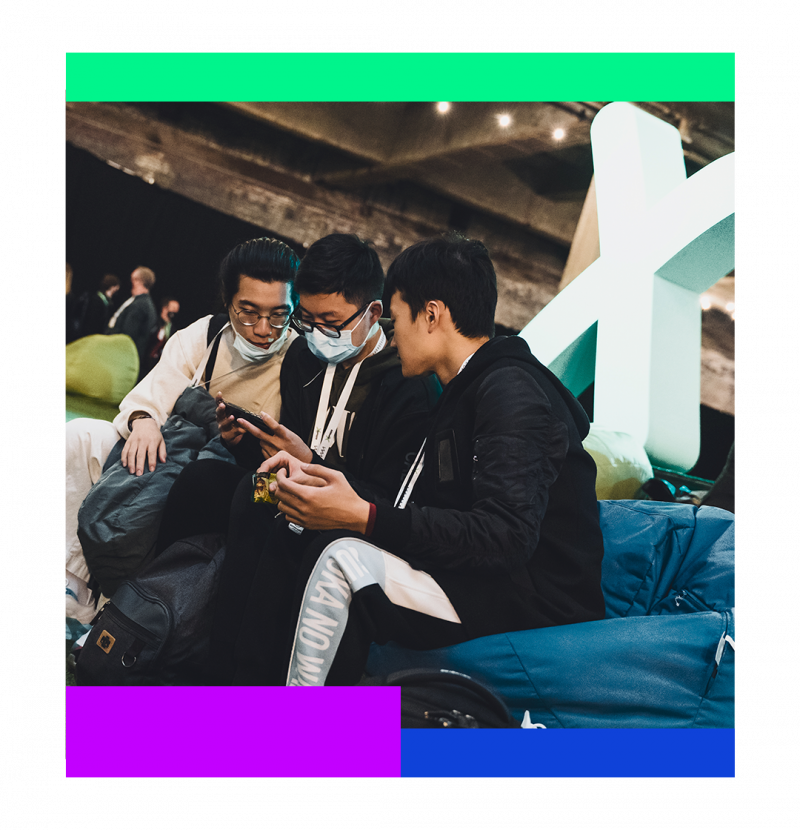 Data vs. uncertainty
Explore how senior leaders use data to make great decisions and embrace change in an increasingly uncertain world.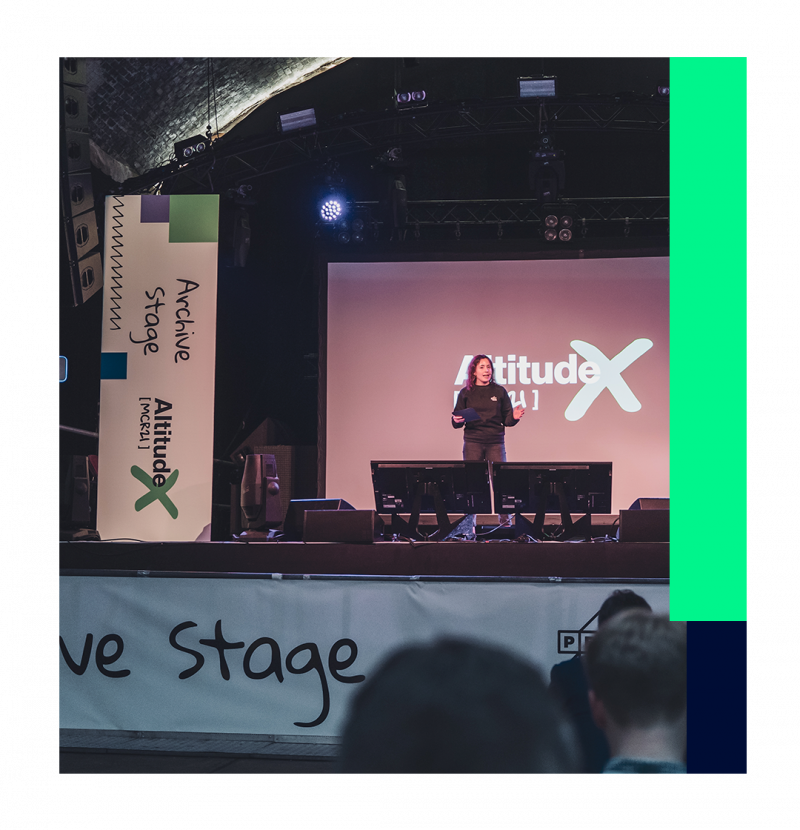 AI: Hype or reality?
This year we explore the reasons businesses resist AI and how they can move from hype to reality.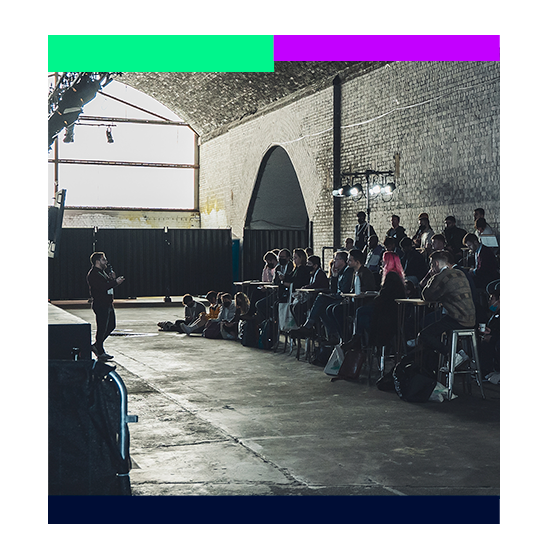 Inclusive AI
Hear from CEOs, commercial and leaders, data scientists, architects and engineers discussing every aspect of successful AI integration.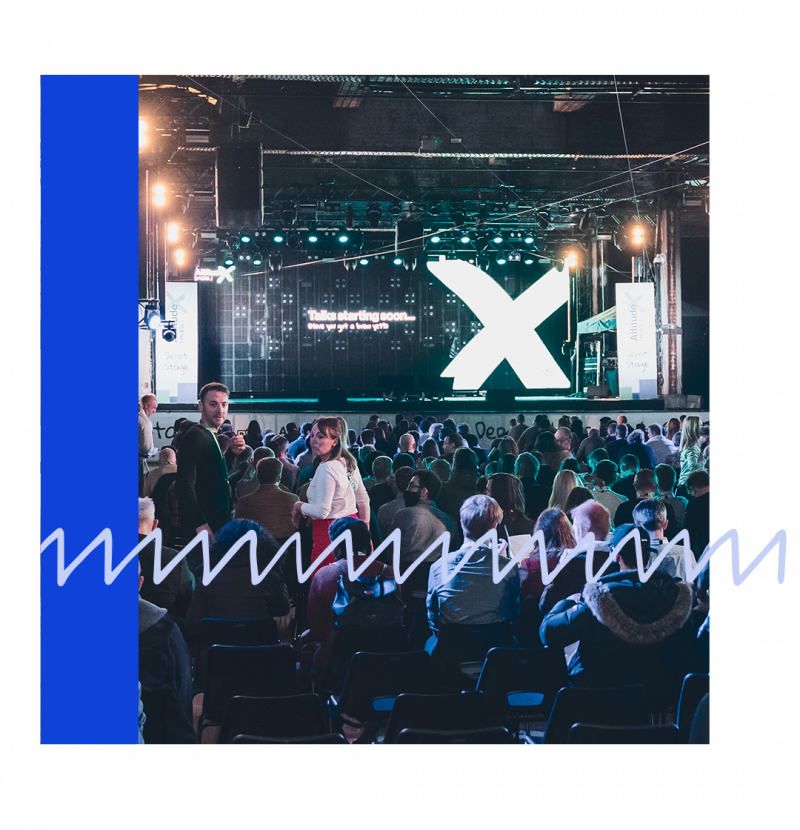 AI that drives outcomes
Learn how businesses across industries work with data to deliver against their business goals.
Meet some of your 2022 speakers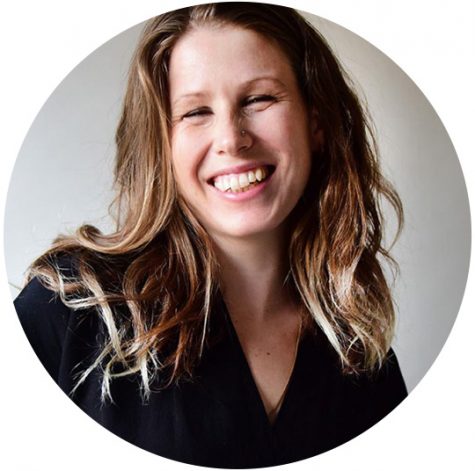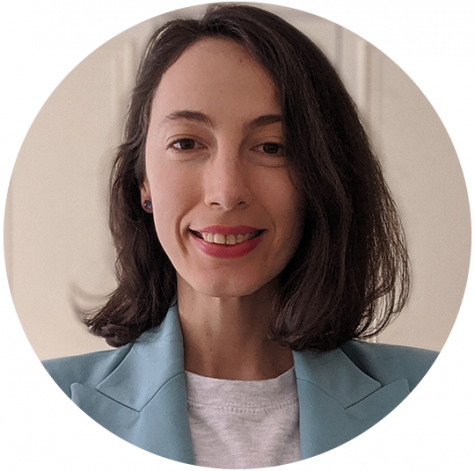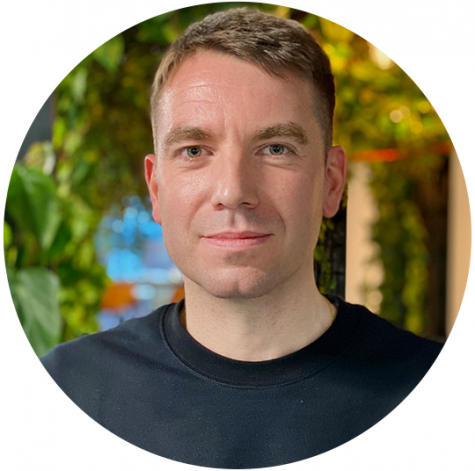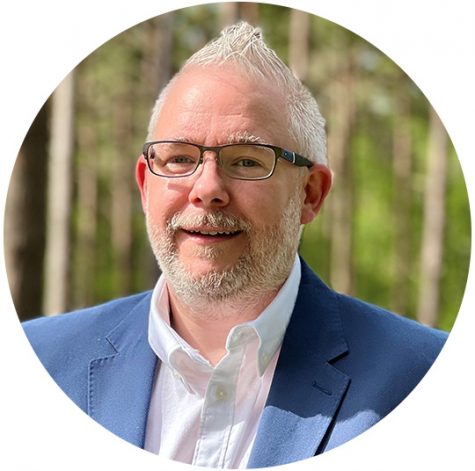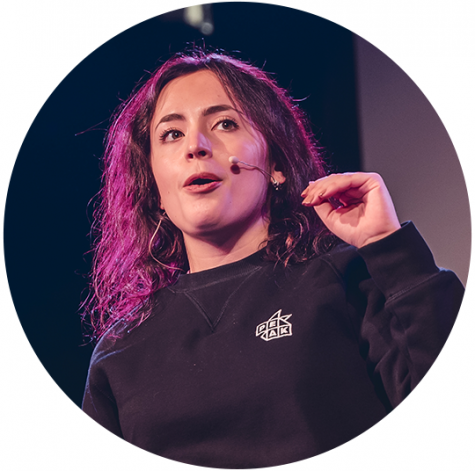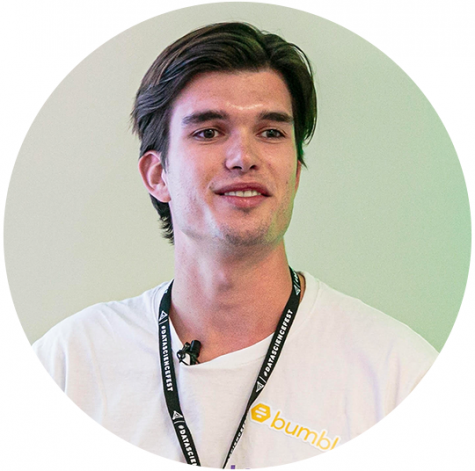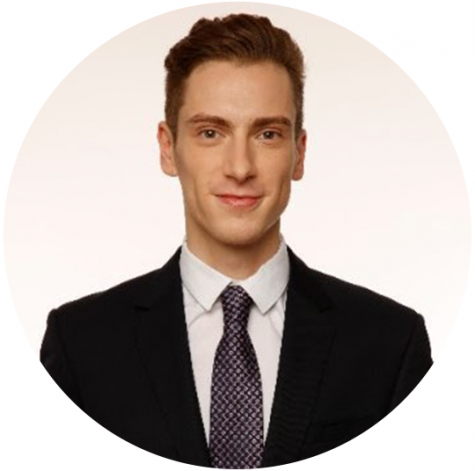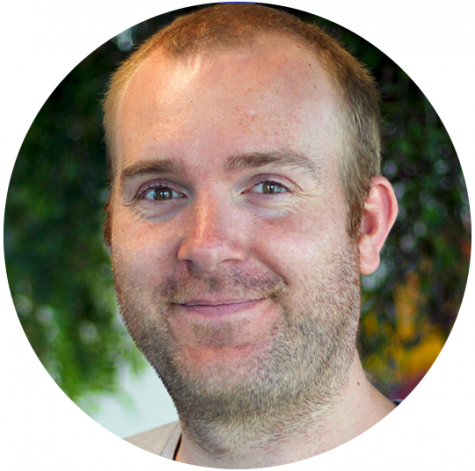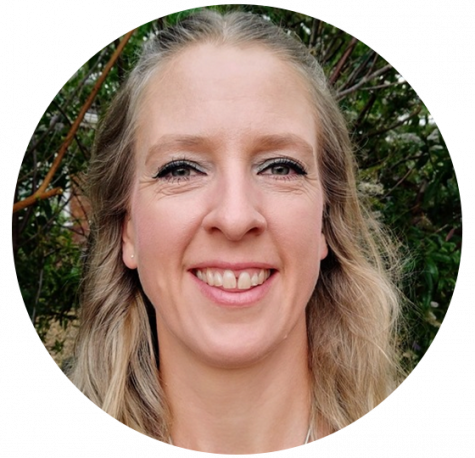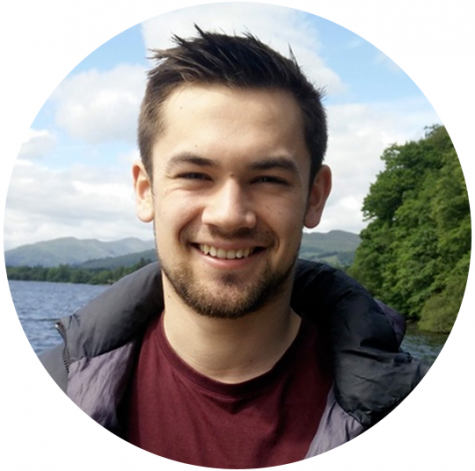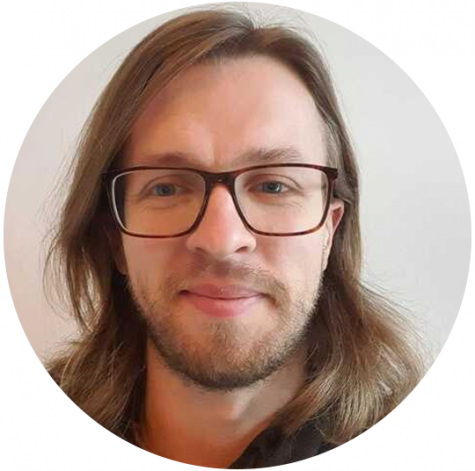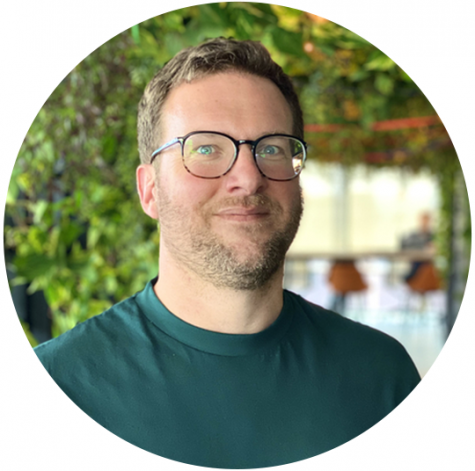 More than just inspiration
Join us at AltitudeX MCR and enjoy three stages of content that include insightful talks from leaders in data science, market experts, commercial leaders and practical workshops – not to mention the huge celebration afterwards! We'll be answering questions like…
What technologies can help my business grow?

How can I ensure I balance profit with sustainability?

How should I be thinking about our data?

How can I manage transformational change within my business?

How can I ensure that my teams and data do not remain siloed, not working together towards a common goal?

How can I ensure I have the right people, working at their best, to succeed in today's commercial and economic environment?

How can I use data science, ML and AI to unlock value within the data we collect?

How are leading businesses leveraging AI in their decision making?
Get your early bird ticket here!
Sign up before 12 August to secure a 75% discount off your AltitudeX MCR ticket!