Thanks for joining!
It was great to see you at Shop Studios for AltitudeX NYC. Hit the button below to be the first to hear about future AltitudeX events in the USA.
Last time out at AltitudeX NYC
AltitudeX NYC was an exciting chance to explore decision making, empowerment and the potential of AI. Hit the button below to watch some of the best bits on demand!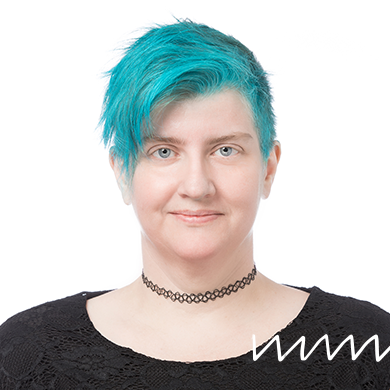 Amazing keynote speakers
We heard from Cathy O'Neil, author of New York Times best seller 'Weapons of Math Destruction'.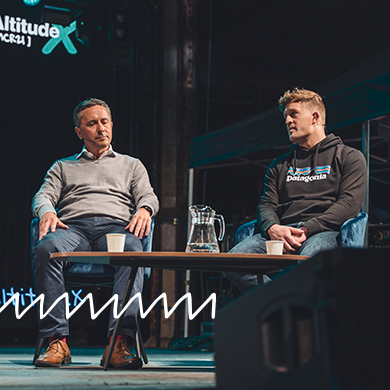 Insightful panel discussion
AWS and Peak customers discussed how they're reaching new heights in business with Decision Intelligence.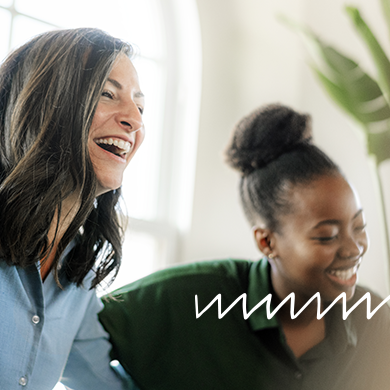 Food, drinks and network
The party continued with cocktails, nibbles and networking – what an incredible day!
Our AltitudeX NYC 22 agenda
We heard from commercial leaders and data experts to gain a clearer understanding of why Decision Intelligence is the biggest B2B software movement for a generation.
Agenda
Here's what happened at AltitudeX NYC 22.
Keynote #1
Richard Potter, CEO & co-founder, Peak
Richard showed us how business can thrive in the Fourth Industrial era by harnessing the power of AI to make great commercial decisions, and outlined why Peak believes Decision Intelligence will be the biggest new software category for decades.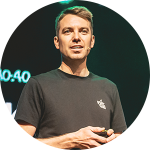 Richard Potter
CEO and co-founder at Peak
Keynote #2
Zoe Hillenmeyer, CCO, Peak
Zoe has a decade of experience in the Artificial and Decision intelligence field, and has been part of over 20 product launches in the category during her time with AI pioneers including Peak, AWS and IBM.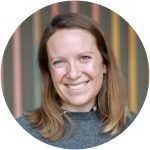 Zoe Hillenmeyer
Chief Commercial Officer at Peak
Panel discussion
Let's talk AI…
We heard from commercial leaders and data experts as they discussed the benefits of AI-powered decision making in business. Hear from Intel, AWS, Portas and UK-based sustainability-focused grocery platform The Modern Milkman. Hosted by Bloomberg anchor Tim Stenovec!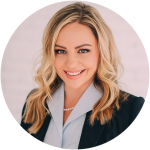 Ashley Rodrigue
Cloud Partner Manager at Intel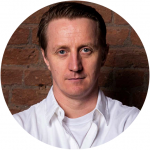 John Hughes
Chief Strategy Officer at The Modern Milkman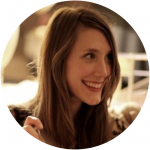 Lilli English
Chief Strategy Officer at Portas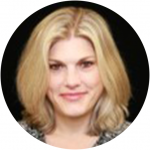 Stephanie Pace
Partner Principal, AI/ML at AWS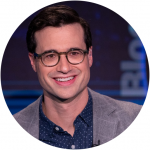 Tim Stenovec
Anchor at Bloomberg Quicktake & Bloomberg Radio
Keynote #2
Cathy O'Neil, mathematician and author
Cathy O'Neil, bestselling author of 'Weapons of Math Destruction' and algorithmic auditor at ORCAA, talked about the steps we must take to overcome bias in big data and algorithms in order to change the world for the better.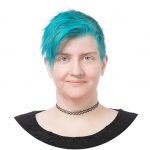 Cathy O Neil
Mathematician, data scientist and author
Food, drinks and networking
Relax and unwind!
Guests enjoyed complimentary food, cocktails and nibbles and got the opportunity to network with both business leaders and data professionals.