Thanks for joining!
It was great to see you at Shop Studios for AltitudeX NYC. Hit the button below to be the first to hear about future AltitudeX events in the USA.
Last time out at AltitudeX NYC
AltitudeX NYC was an exciting chance to explore decision making, empowerment and the potential of AI. Hit the button below to watch some of the best bits on demand!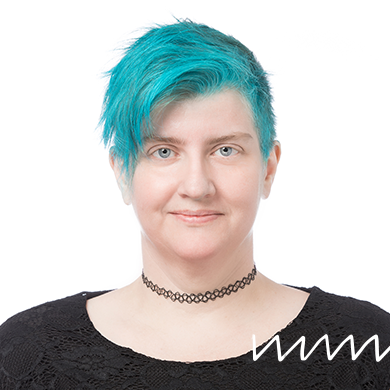 Amazing keynote speakers
We heard from Cathy O'Neil, author of New York Times best seller 'Weapons of Math Destruction'.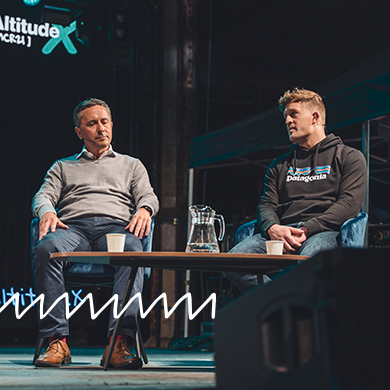 Insightful panel discussion
AWS and Peak customers discussed how they're reaching new heights in business with Decision Intelligence.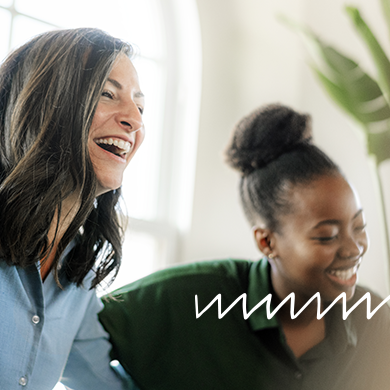 Food, drinks and network
The party continued with cocktails, nibbles and networking – what an incredible day!
Our AltitudeX NYC 22 agenda
We heard from commercial leaders and data experts to gain a clearer understanding of why Decision Intelligence is the biggest B2B software movement for a generation.