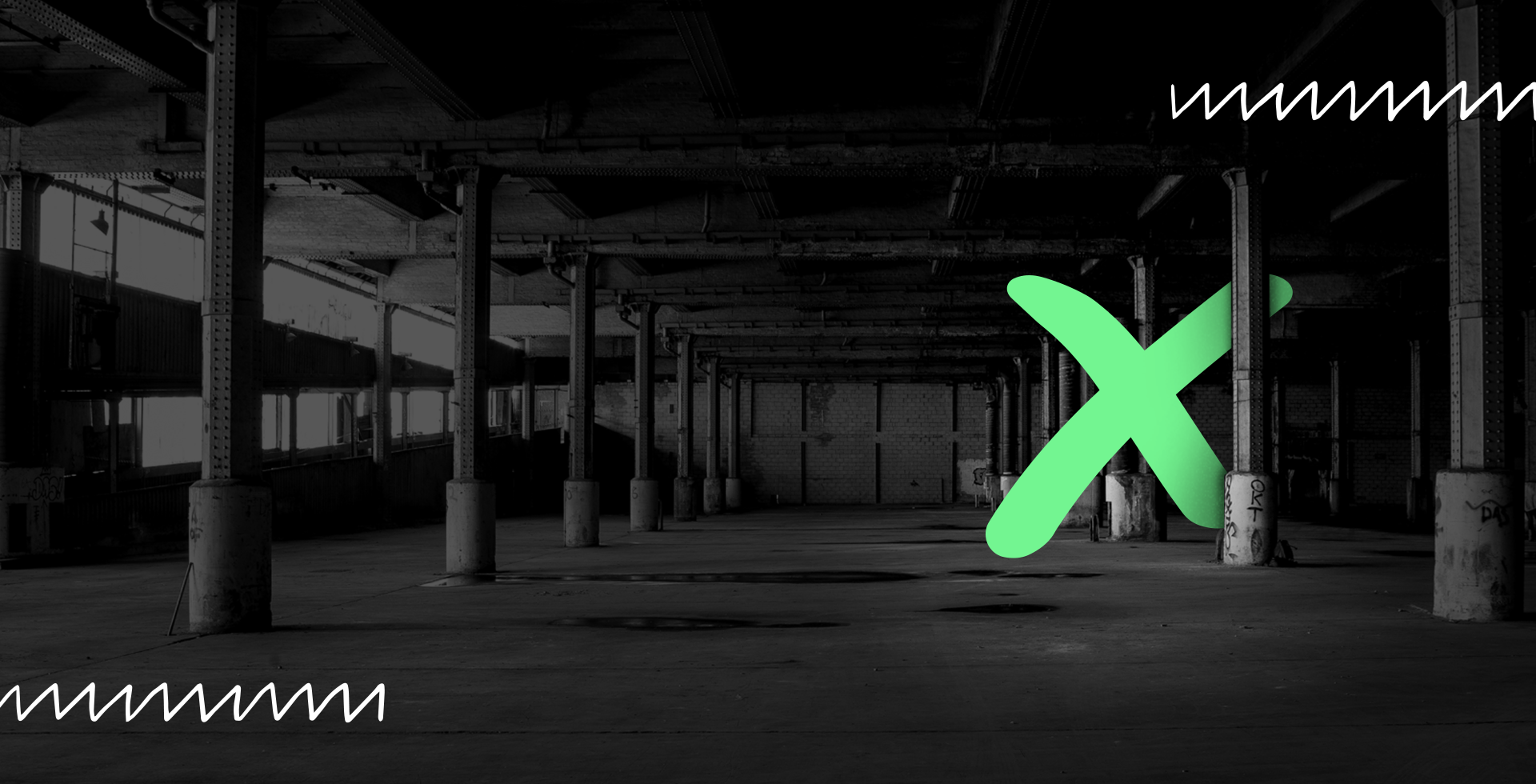 AltitudeX is coming…
A new one day event to explore the radical potential of AI to transform decision-making. Coming 4th November 2021, Depot Mayfield, Manchester.
Insightful. Inclusive. In Person.
Against a backdrop of uncertainty, technological and cultural change, and more data than ever before, AltitudeX offers the opportunity to address current opportunities and challenges in data, AI and commercial decision making.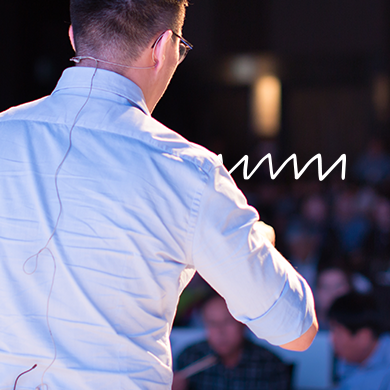 Great speakers
We're lining up some world class speakers to share their views on decision making, and learnings from their success (and failures).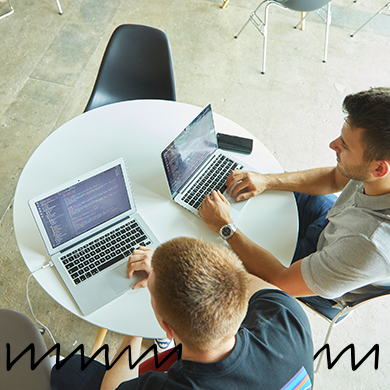 Workshops
There will also be learning workshops aimed at engineers and data scientists to learn from best practices and new techniques.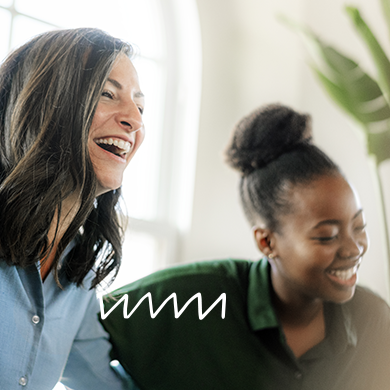 Networking
A great opportunity to be under one roof and be able to meet peers, network and connect, all fuelled by some outstanding street food.
Learn from innovators, leaders, visionaries and change-makers. Here's a few to get us started…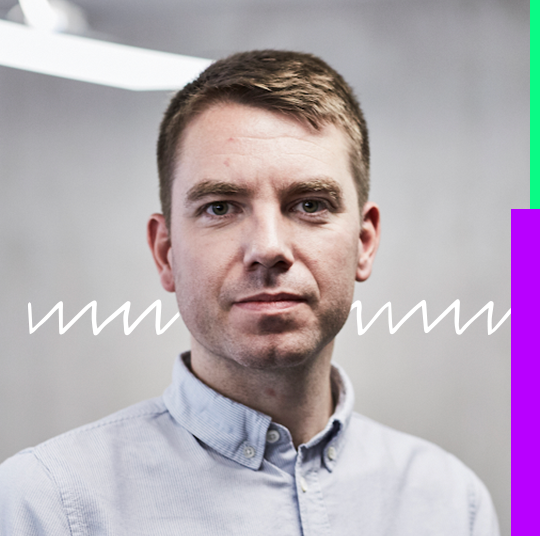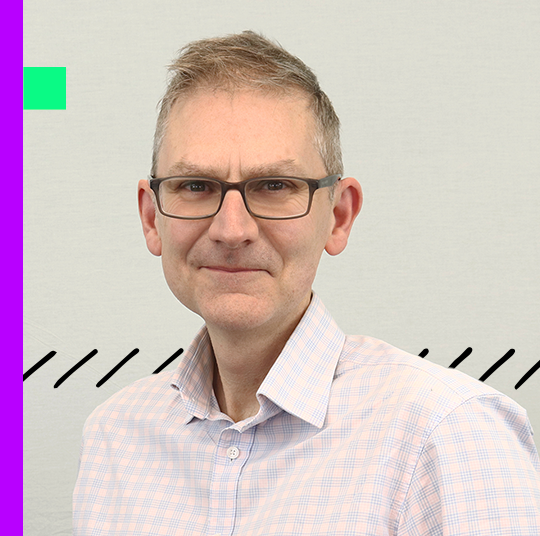 Neil Ward-Dutton
VP Analytics, AI and Automation Europe, IDC
Dr Mark Douthwaite
Data Scientist, Peak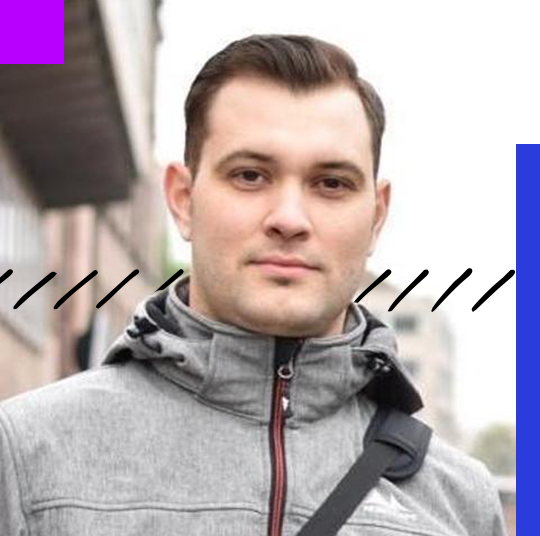 Dr Alex Bogatu
Data Engineer, Peak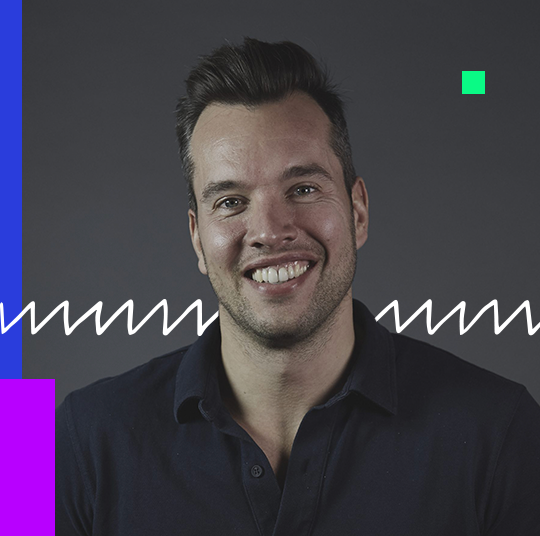 David Foreman
Managing Director, Praetura Ventures