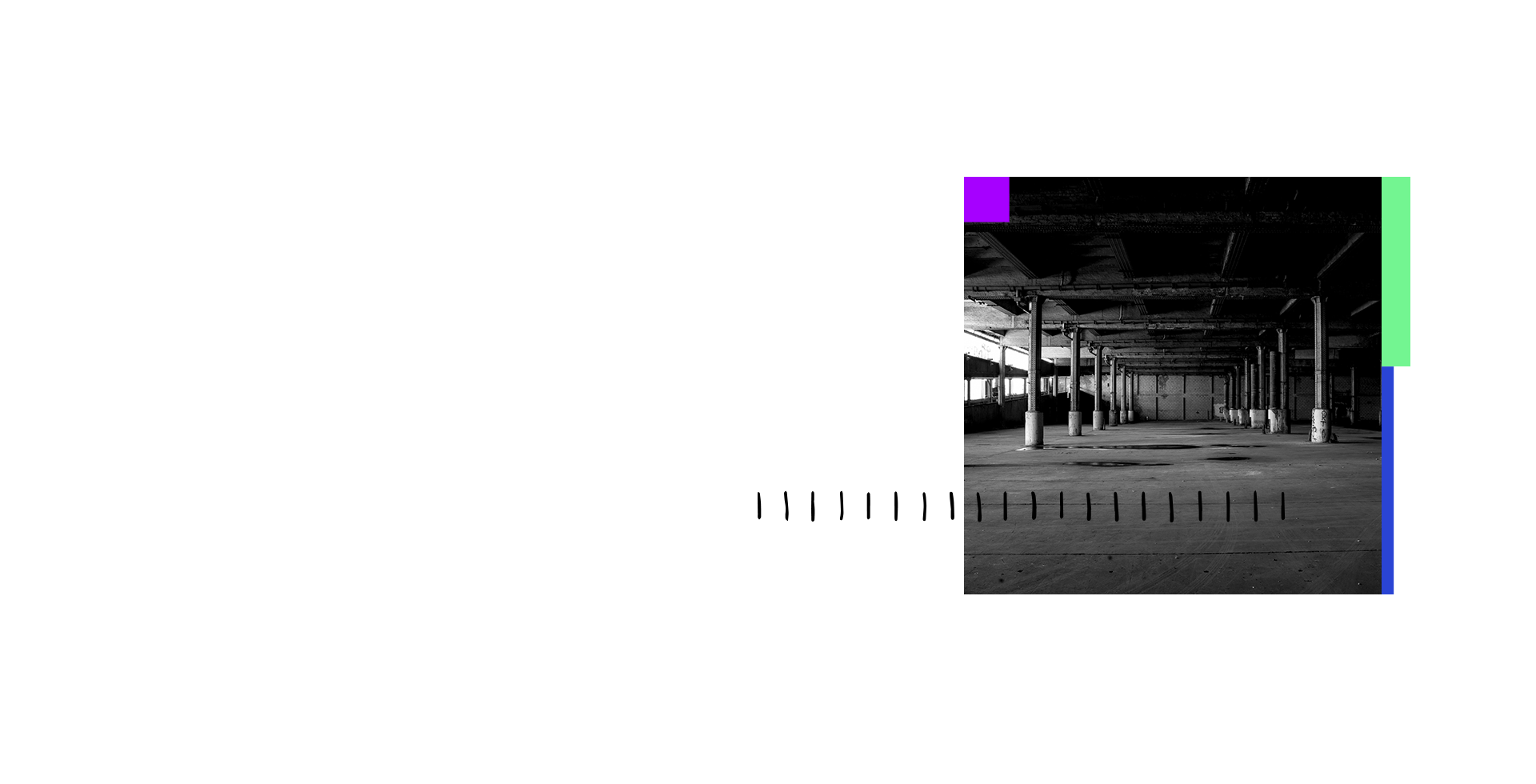 Insightful speakers
We're lining up world-renowned leaders to share their experience, learnings, tips and decision making advice
Meet some of our speakers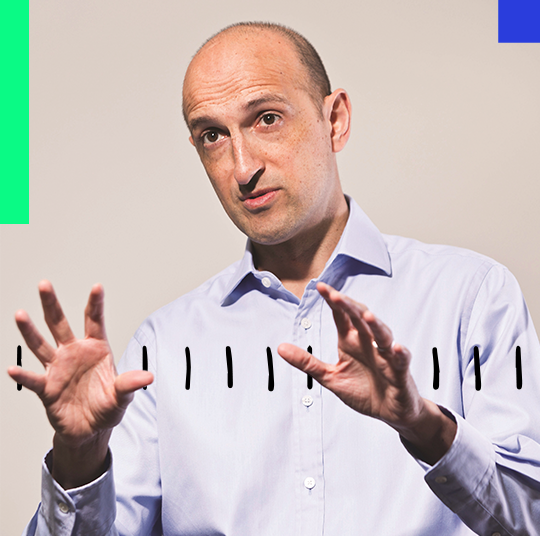 Matthew Syed
Matthew is an author and highly acclaimed speaker in the field of high performance. He has written six best-selling books on the subject of mindset and high performance, including Bounce, Black Box Thinking and Rebel Ideas. He's also a multi-award-winning journalist, and a regular contributor to TV and radio. In his previous career, Matthew was the England table tennis number one for almost a decade.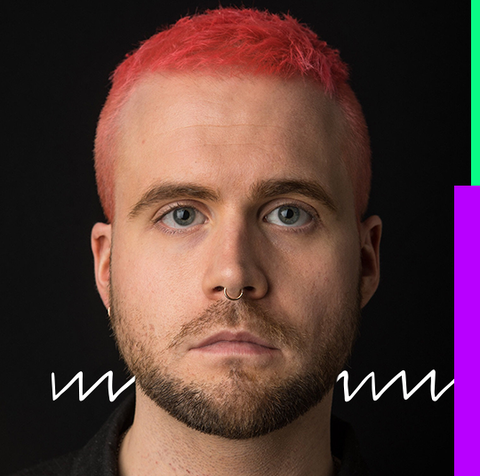 Christopher Wylie
The New Yorker calls him "a pink-haired, nose-ringed oracle sent from the future". Best known for his role in setting up – and then taking down – the cyberwarfare firm Cambridge Analytica, Chris has been listed in TIME 100 Most Influential People in the World, Forbes' 30 Under 30, Politico 's 50 Most Influential People in Politics and Business Insider 's 100 Coolest People in Tech.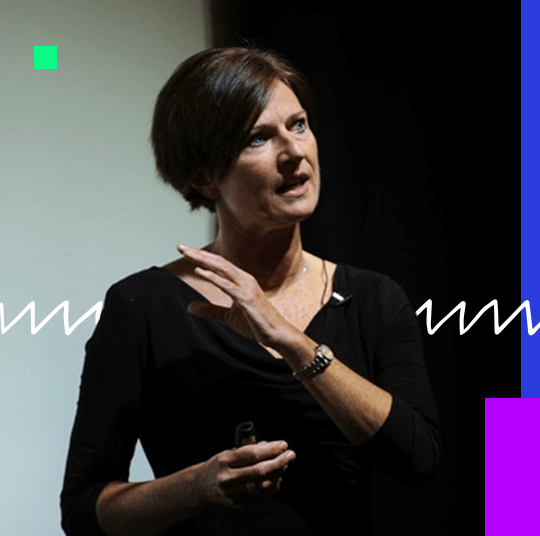 Nicky Moffat CBE
Nicky Moffat CBE was the British Army's highest ranking female officer, stepping down as Brigadier after 30 years in leadership roles. As HR, Director Nicky was in charge of establishing strategy and driving cultural change across the Army.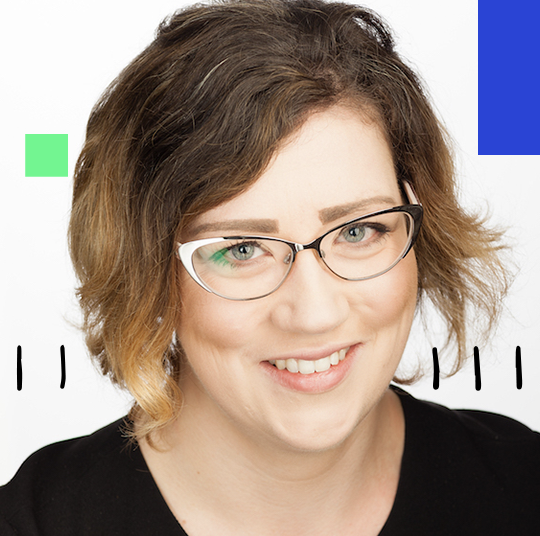 Leanne Fitzpatrick, Head of Data Science, Financial Times
Leanne is in her element when developing technical and cultural solutions to put machine learning into production. She is an active part of the data and technology community in Manchester and beyond, sharing innovation and insights to encourage best practice. Leanne is an Advisory Panel board member at the University of Sheffield Information School.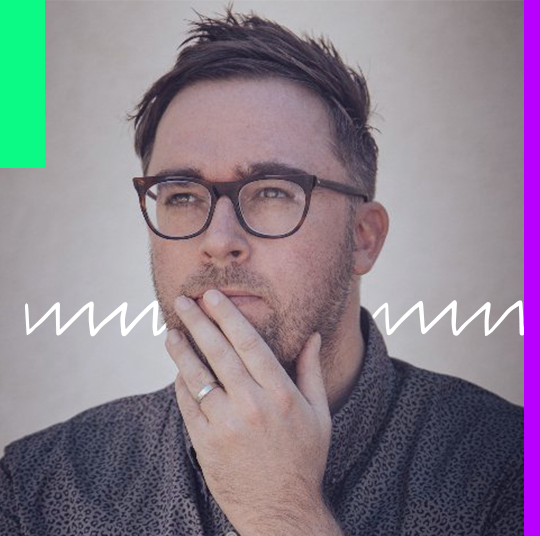 Danny Wallace, Author and Presenter
The Yes Man and Join Me founder has tested the nation and explored Awkward Situations For Men. Danny Wallace is a comic writer and presenter who has worked with some of Britain's brightest comedians and performers and has produced a host of acclaimed books based on his unusual adventures.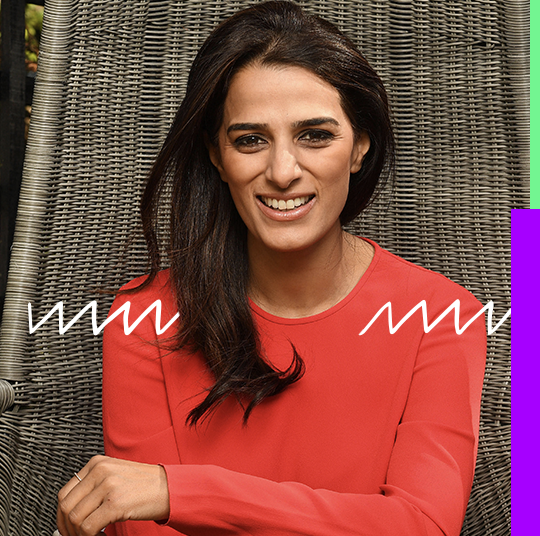 Priya Lakhani OBE, Serial Entrepreneur
Having trained as a barrister, Priya left the legal profession to pursue her passion for business, founding the Masala Masala food brand and building it from a kitchen table idea to major supermarkets. Now, Priya is CEO of CENTURY Tech, a company bringing together AI, neuroscience and education.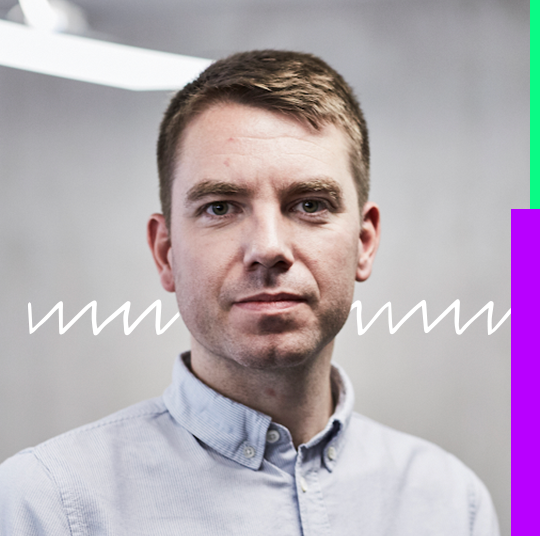 Richard Potter, CEO, Peak
Richard has been instrumental in guiding Peak to be one of Europe's leading enterprise AI companies, securing over $118 million in investment funding in the process.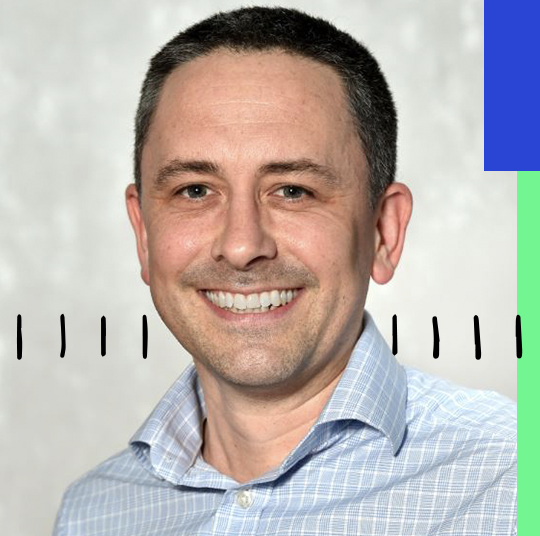 Mark Elston, Customer 360 Controller, Molson Coors
Mark has worked in FMCG Sales and technology roles for almost 20 years, with time at Mars, GSK and the last 10 years with Molson Coors. He is passionate about harnessing technology to help sell more and to make life easier for sales and support teams. He has spent the last 3 years leading the agile development of the Molson Coors' Salesforce.com CRM and B2B solutions.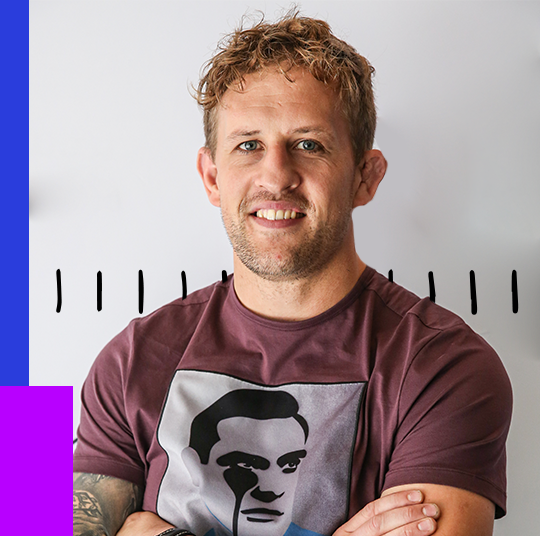 Simon Mellin, CEO, Modern Milkman
In 2018, Simon founded The Modern Milkman. With a passion for farming and roots in agriculture, Simon is driven by a mission to grow a sustainable business whilst supporting local farmers and reducing environmental impact. As the winner of Young Entrepreneur of the Year, and a finalist for The National Business Awards, Simon's motivated by innovation and enterprise.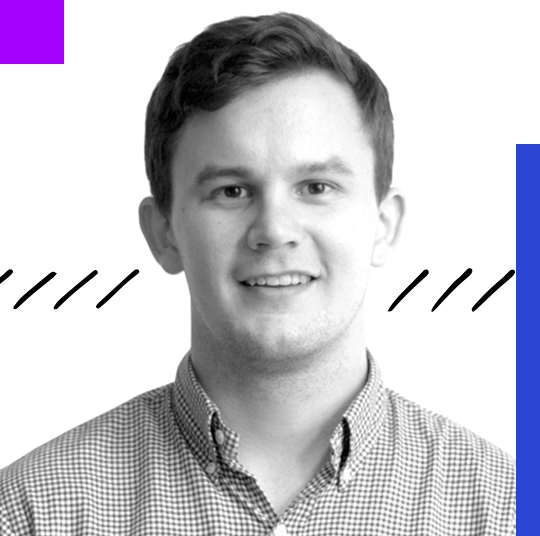 Charles Veys, Managing Director, FOTENIX
Charles is an enterprising individual, passionate about applying skills and experience in problem-solving to make an impact towards sustainable development. Developing diagnostic skills from a young age, in recent years he's put these into practice, running a technical team whilst implementing customer-focused solutions into the agricultural market.
Lorraine Heggessey, first female controller of BBC One
During Lorraine's time at the helm, the network's ratings overtook ITV for the first time since it launched in 1955. Armed with a £300m programme budget she introduced Spooks and Strictly Come Dancing, and scored a massive success with a new-look Dr Who. She has since gone on to pivotal leadership roles in the private and charity sectors.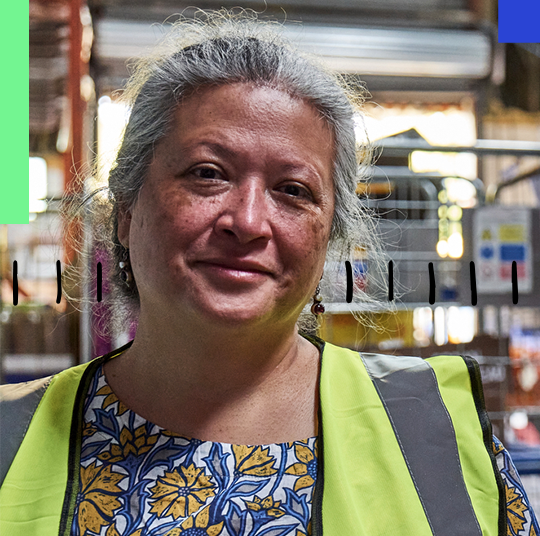 Miranda Kaunang, Head of Development at FareShare Greater Manchester
At the height of Lockdown 1, FareShare GM food was reaching approx 50,000 people a week. Across the pandemic year FareShare GM distributed 3,406 tonnes of food – the equivalent of over 8 million meal portions.