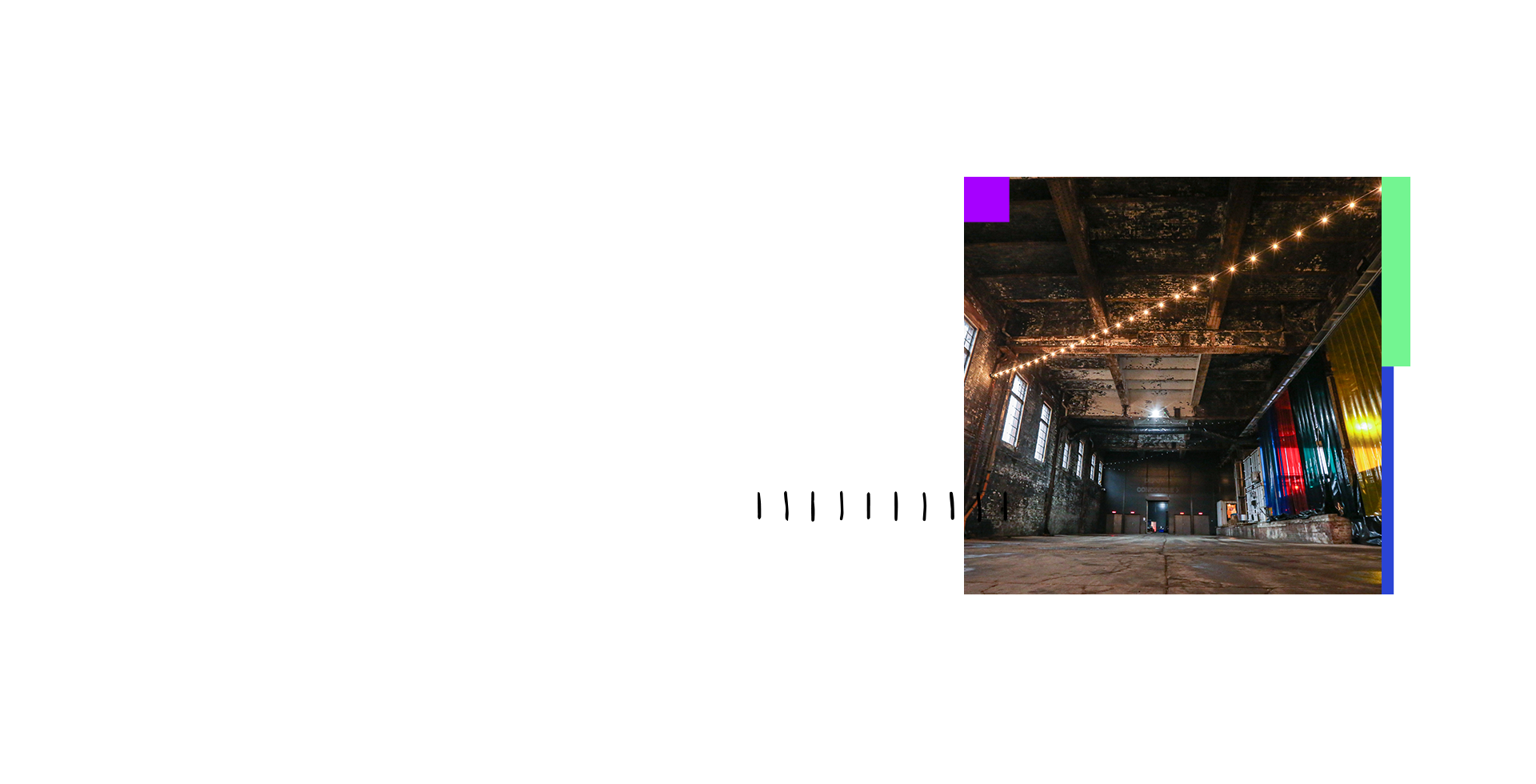 Show us your stuff
We recognise that the under and postgraduate students of today are the brains powering the technology of tomorrow – so we're offering you the chance to present your work in our poster session!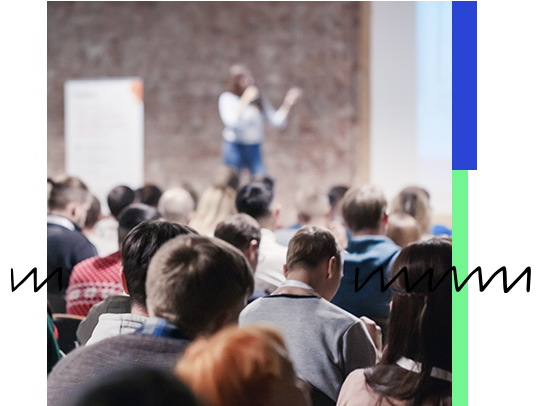 An unmissable opportunity
The transition from university life to the commercial sector can be daunting. We know, we've been there.
That's why Peak is offering students and academics the chance to attend AltitudeX – for free – to rub shoulders with industry professionals, potential employers and business leaders.
PLUS, you get to present an example of your work in our exciting poster session!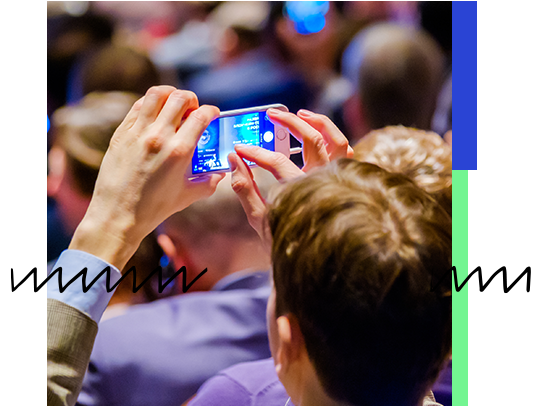 All data-related topics welcome!
Don't be put off if you think your work isn't commercially relevant. Data is everywhere, and we love seeing examples of the cool things you're doing with it – whatever the topic!
Want to learn more and test your skills? 
Get hands-on in our technical workshops and learn 'how' AI is transforming decision making today!
Why present your work at AltitudeX?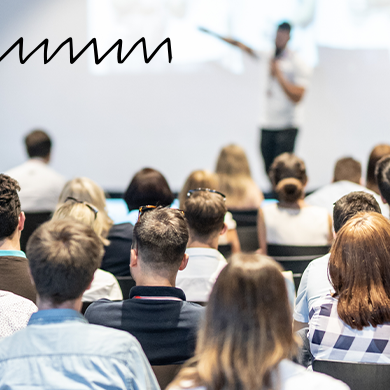 Demonstrate your skills
Get your academic work in front of industry professionals, and learn where you can apply your expertise and skills in a commercial, real-world setting.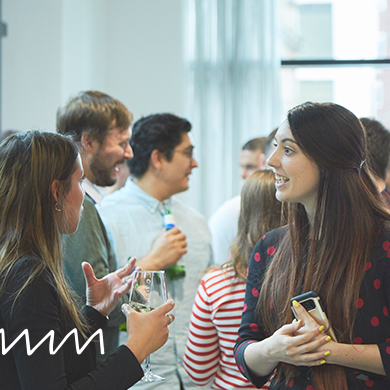 Get a head-start in your career
Network with like-minded individuals from the wider tech community and the pioneering brands that are putting AI and analytics at the heart of their decision making.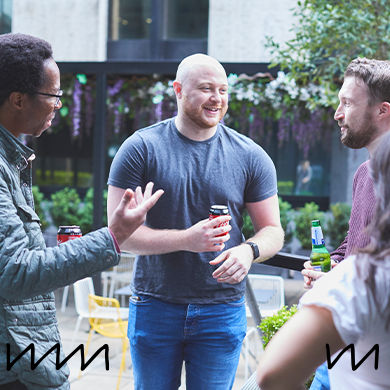 Enjoy the experience – in person!
No more awkward Zoom screen shares. Experience the vibrancy of Depot Mayfield, shake off those lockdown blues and present to an engaged, in-person audience.
Just want to attend?
Presenting your work will get you free entry into AltitudeX. But if you'd rather just attend, we can offer you a special 75% student discount. Fill in the form and we'll send you your code.