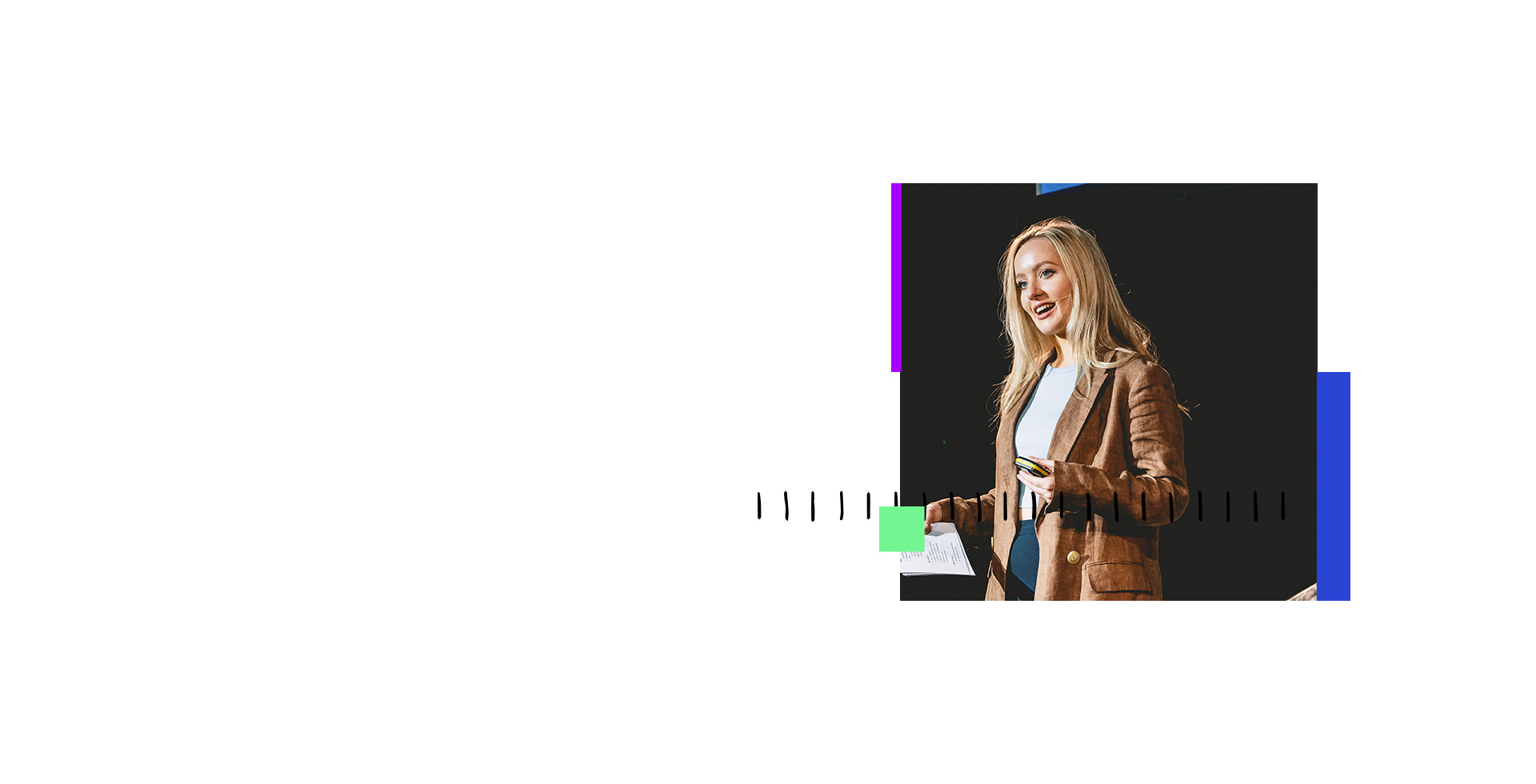 Webinar: Best of AltitudeX
Catch up on some of the standout moments from this year's AltitudeX. Are you ready to find your future in the AI era?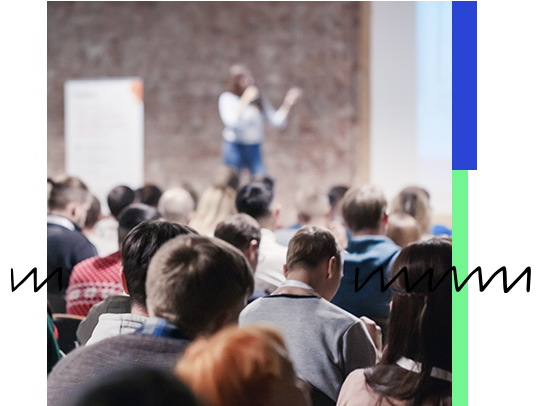 Wednesday 15 November, 14:00 GMT
Join us online
The AI era is here and it's changing the way the world works. In this AltitudeX webinar, we'll discuss the technology's future and how you can get game-changing results from AI right now.
Tailor your webinar experience
Our webinar will feature a number of different AI topics, so you can tailor your agenda to suit your business' needs.
14:00 GMT
Every company needs its own AI
It's undeniable, the AI era is here. Richard Potter, Peak CEO, shares his reflections on the past year and his vision for the future of business in the AI era.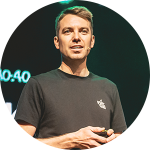 Richard Potter
CEO and co-founder at Peak
14:30 GMT
The business leader's guide to AI
Technical talk, acronyms everywhere and a list of AI technologies that just keep growing. It's difficult to keep up, right? Don't worry, we've got you. In this session, we get the answers you've been looking for. No BS, no technobabble — just a straightforward, headfirst dive into the opportunities that AI offers.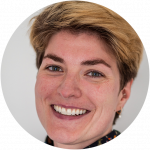 Blaine Carper
Strategy & Analytics Manager at Snowflake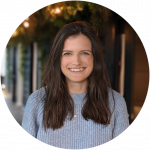 Helen Craven
Data Scientist at Peak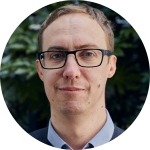 Matt Squire
CTO and co-founder at Fuzzy Labs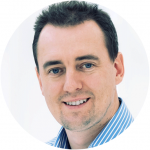 Ed Thompson
CTO and co-founder at Matillion
15:00 GMT
Choose a session: Using AI to optimize inventory or pricing
Take your pick from talks on AI for inventory and pricing. Learn how to overcome supply chain challenges and uncertainty, or discover how to perfectly price products across their entire lifecycle.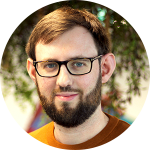 Simon Spavound
Head of Data Science Operations, USA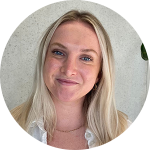 Emma Randerson
Solutions Engineer, Merchandising and Supply Specialist at Peak
15:30 GMT
Choose a session: The AI journeys of a manufacturer and a retailer
Choose our 'Diary of a CIO' session to hear from Speedy, a business undergoing transformation with a strategic AI partnership. In this session, you'll get an inside view on the importance of AI to business strategy. Alternatively, you can hear from Footasylum — and discover how the retailer is leading the way in personalization and using AI to transform customer experience.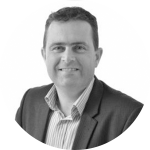 Mark Sunderland
CIO at Speedy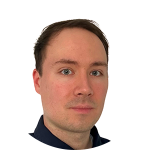 Joe Turner
Head of Digital Trade at FOOTASYLUM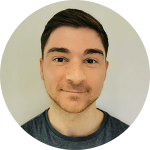 Joe Wilson
Account Manager at Peak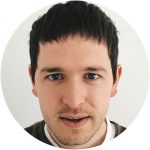 Tom Summerfield
Retail Director at Peak
AltitudeX is proudly sponsored by