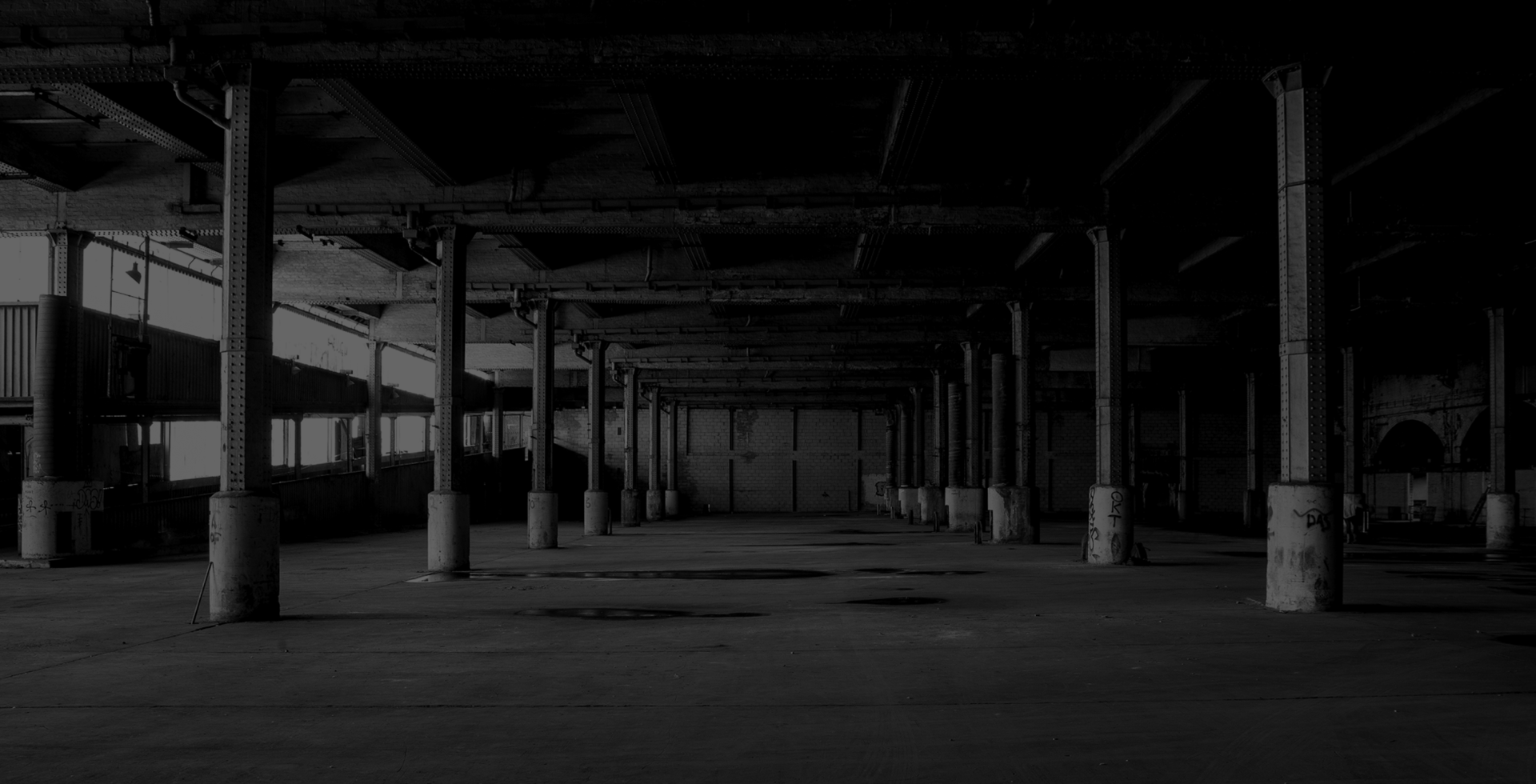 AltitudeX is here
We're thrilled to welcome you to Depot Mayfield! Check out some of the handy links below in order to ensure you make the most of your day!
Getting to Depot Mayfield
Depot Mayfield is situated in the heart of Manchester city centre and is easily accessible by car, train, tram or bus. It's just a few minutes' walk from Manchester Piccadilly station, and there'll be a handful of our friendly-faced AltitudeX crew there to guide you to the venue should you need a hand. You can find out more info and plan your journey on the Depot Mayfield website using the link below.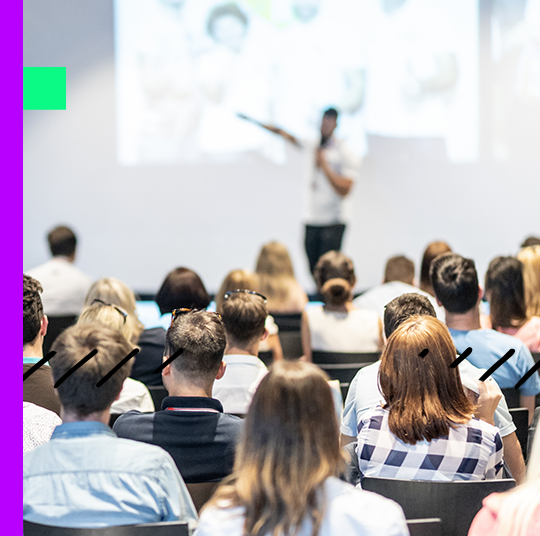 What's happening?
Three tracks, two stages, one great agenda. AltitudeX's lineup of world-renowned leaders will share their experiences, learnings and insight on decision making, while our technical workshops will give you a chance to get more hands-on if that's your thing. Take a look at what we've got planned and know when and where you need to be on event day.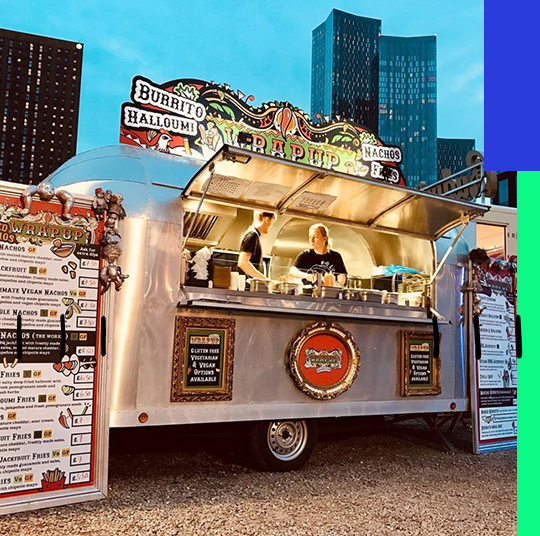 Food for thought
We've brought together some of our favourite street food vendors. You can find the food stalls and complimentary drinks at our Street Food Area. It's all on us, so fill your boots!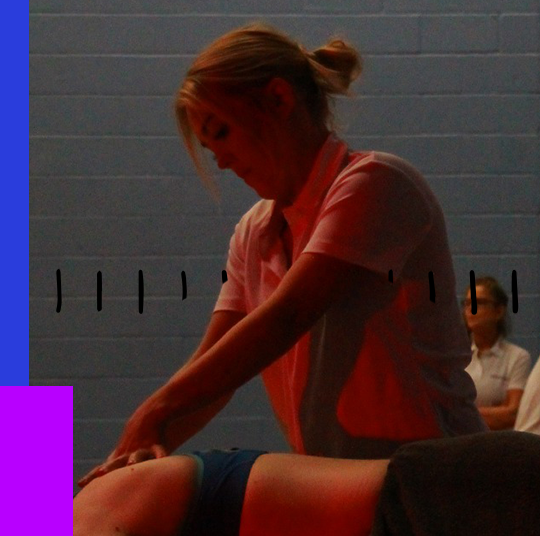 Networking and wellness
Need to recharge your batteries? We've got massage therapists joining us from LIVEWELL Health; the UK's leading provider of massage, physiotherapy and fitness services.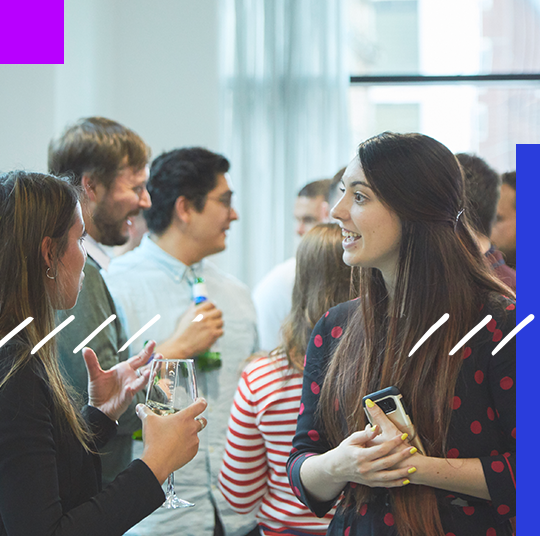 Post-events drinks reception
Sponsored by Intel! We'll be heading over to Escape to Freight Island, just next door to Depot Mayfield, for a glass or two of the good stuff. We hope you can join us!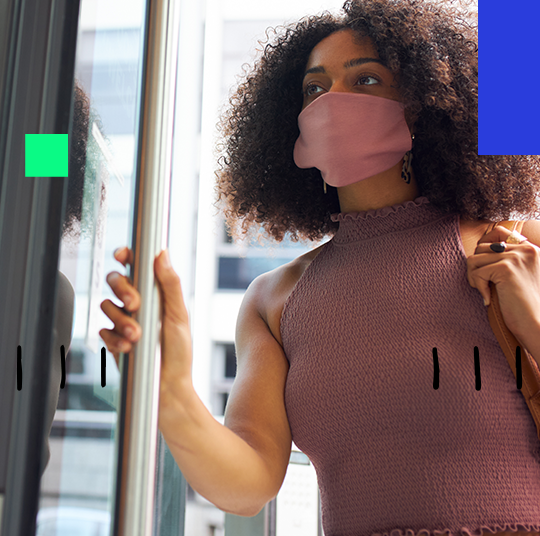 Staying safe at AltitudeX
We want you to enjoy the experience of AltitudeX without any worries or concerns, and we're taking steps to keep everyone safe. All ticket holders may be asked to demonstrate their COVID-19 status via the NHS COVID Pass upon arrival at the security gates before entering, and Depot Mayfield will be at reduced capacity to allow for better ventilation.
We'll also be providing all attendees with sanitiser and a face covering. You can read full details of our COVID-19 guidance via the link below. It's all based on current UK government guidance, which is being continually monitored, and will be amended if and when necessary.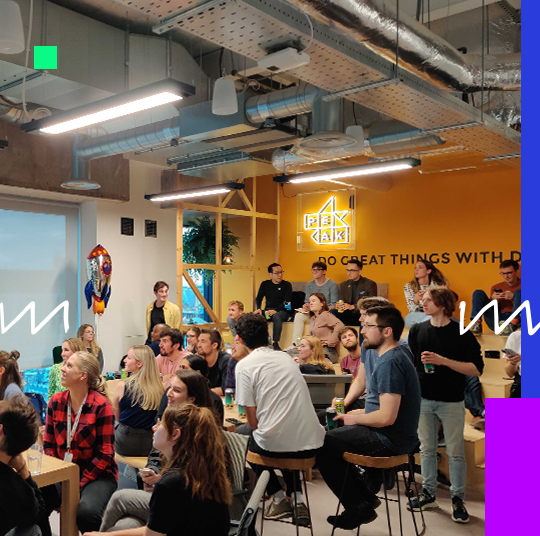 Join our inclusive data community
The Peak community exists to support data scientists and analysts who want to make a difference and drive change within their organizations. Learn how to build models that deliver on commercial needs, troubleshoot problems and exchange ideas with data scientists from a range of backgrounds,
If you are wrestling to tie your work to the real-world, this is the place for you. If you are incredible at deploying applications that deliver commercial outcomes, share your skills. Whether you are an experienced or an aspiring DS, you have a vital role to play in our community.